TKIP WPA cracked in 60 Seconds
AES still secure for now.
Published Thu, Aug 27 2009 9:47 PM CDT
|
Updated Tue, Nov 3 2020 12:36 PM CST
Wow this one sort of sent a chill down my spine until I remembered that my home network is protected by WPA-2 enterprise with a RADIUS server, 4096-bit certificates, (machine and user) and a bunch of tin foil hats and black radar repelling spray paint.
If you are wondering what I am so paranoid about well there is this group of scientists in Japan that have figured out how to break the WPA protocol as long as you are using the Temporal Key Integrity Protocol TKIP. If you are using the Advanced Encryption Standard (AES) you are safe for now.
The problem lies in the fact that not all wireless devices support AES. Yes most new ones do but you still see a smattering of TKIP only or devices that default to auto for the encryption standard.
Now while breaking this key is significant, it is not a first. WPA with TKIP has been broken before. To crack it took roughly 15 minutes. This time, well it took about 60 seconds.
Toshihiro Ohigashi of Hiroshima University and Masakatu Morii of Kobe University, the tow people responsible for this new fast hack plan on releasing the details at a technical conference on September 25th.
Now, I will say that while this is scary, it is the "scientists" that never reveal their methods that actually scare me more.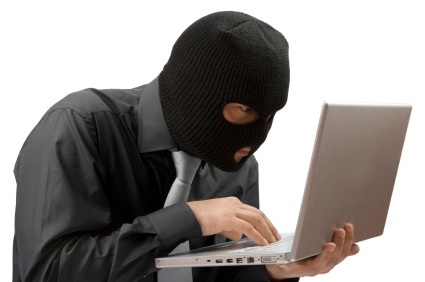 Related Tags