Intel buys more shares in Imagination
It's easy if you try.
Published Fri, Jun 19 2009 5:58 PM CDT
|
Updated Tue, Nov 3 2020 12:36 PM CST
Intel has snapped up more shares in British firm, Imagination Technologies, a designer of video chips, buying 25 million more shares in the firm and taking Chipzilla to 13.99 per cent ownership.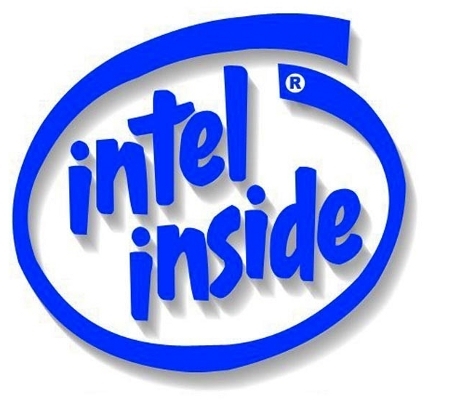 "Intel Corporation has already licensed several generations of Imagination Technologies Group plc's graphics and video IP cores for deployment in Intel's PC, mobile computing and consumer architectures,"
said a company press release, announcing it now held 32 million shares in the designer of video chips for digital radios, media players, mobile phones and navigation devices. That's rather a lot of Imagination.
The investment itself was channeled through Intel Capital and makes Chipzilla the second biggest Imagination shareholder lagging only behind Saudi Arabia's Saad Group. The chip firm purportedly has no interest in buying Imagination outright, but is known to have bought up bits and bobs of intellectual property from the smaller firm.
Intel would appear to be in good company, as Apple is also among the shareholders (3.6 per cent stake) of a firm which boasts Texas Instruments, Samsung Electronics and Sharp as customers.
In the run up to Larrabee's release, Intel has been showing increased interest in the world of all things graphic as it prepares to launch its inaugural Calpella discrete graphics chip.
As Intel bought itself some more Imagination, Wall Street bought itself more stock, sending share prices for the firm up by 12.7 per cent.
Related Tags