ATi will have first DX11 GPUs
But will it matter to anyone?
Published Tue, Jun 9 2009 10:57 AM CDT
|
Updated Tue, Nov 3 2020 12:36 PM CST
Ok if you did not know this already it is looking like ATi/AMD will have the first DX11 products to market. But in the long run will it matter?
Sure ATi may have them on the shelves in time for the Windows 7 launch, but will people run out and grab them or will they wait. After all nVidia should have its DX11 part (the GT300) out by the end of 09 or early 2010.
It is not that long to wait considering the October launch of windows 7 and the fact that there are no DX11 games out yet. It makes the matter of this particular round of "who's first" a little pointless.
Read more
here
.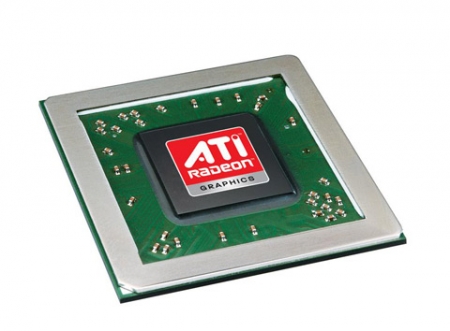 At this point Nvidia has nothing new to show, at least not until later this year. If all goes well, Nvidia might have its GT300 DirectX 11 capable card in very late 2009 but it's almost certain that ATI will be the first to launch DirectX 11 hardware. GT300 might also launch in early 2010 as many other sources reported and we believe that even most of Nvidia doesn't really know when this card might be launched.

Nvidia is limping big time in terms of new technology adoption but in the end, Nvidia hardware ends up faster than ATI's and Nvidia wins a lot of sales.
Related Tags