Apple gets the green light for servers in NC
$46 million dollar green light.
Published Thu, Jun 4 2009 11:54 AM CDT
|
Updated Tue, Nov 3 2020 12:36 PM CST
It has been a while since I have done any major Apple news and while I was feeling the beginnings of withdrawals I found a blurb on Apple's plans to build a new data center in North Carolina.
It seems that North Carolina passed a bill to give Apple a nice $46 million state tax credit. The new site will only have around 50 full time employees but for some reason NC is claiming it will create 250-300 jobs in the region. I am not sure what math they are using but that sounds a little off to me.
No matter the data center will be good for the local economy, I just wonder if it will actually help the consumer, after all it won't be in place to prevent another iPhone upgrade fiasco that is sure to happen when iPhone 3.0 hits. But maybe just maybe it will impact iPhone 4.5...
Read more
here
.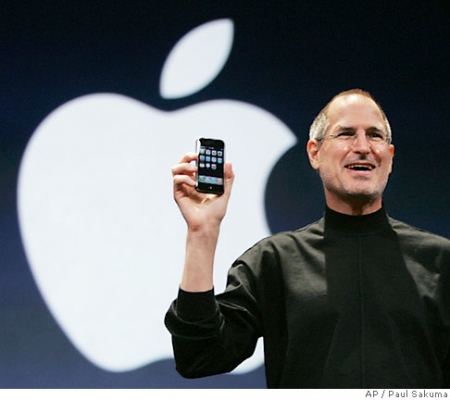 IChanges in the tax laws were not without opponents. Last week when the House voted in favor of the tax credit by a vote of 80-34, House Minority Leader Rep. Paul Stam was clearly upset with the incentives.

"They're playing us," Stam said. "And they're going to keep playing us as long as you agree to be played. They'll either come or they won't come, but whether they come I can virtually assure you it will not depend upon whether you pass this bill."

North Carolina said the Apple server farm will have about 50 full-time employees. One of the regulations that Apple has to follow is that the average wage in the facility exceed the wage standard in the county where it's located.
Related Tags