Gainward and Palit Angry at AMD
Wont let them make custom ATi cards.
Published Wed, May 27 2009 9:44 AM CDT
|
Updated Tue, Nov 3 2020 12:36 PM CST
Over the last couple of weeks everyone has been talking about how evil Intel is and how they unfairly dictate the market with refunds, rebates, special deals etc.
But what no one seems to mention is that AMD may be guilty of similar practices but in a different manner.
According to an article at Bright Side of News; Palit is looking to end its newly re-founded relationship with AMD/ATi due to AMD's treatment of them and control over product specs and releases.
The article mentions an anonymous source that claims AMD skipped over Palit for the 4890 and 4770 due to them (Palit) releasing a non-reference version of the HD 4850 with GDDR5. AMD said Palit needed to pull that product until their (AMD's) other (and more favored) partners released a non-reference version first.
Palit refused and so were skipped over for the HD4890 and 4770. It seems that AMD does not want anyone but their preferred partners to release non-reference PCBs, OC'd versions, and any other Non-ATi approved tweaks.
To me that seems pretty anti-competative.
Read more
here
.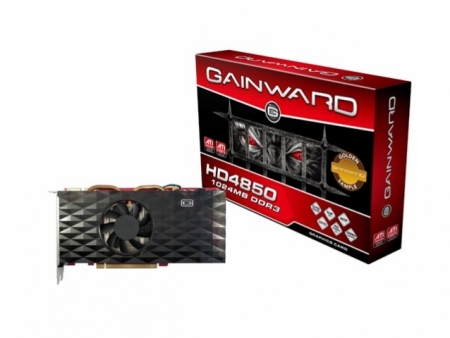 According to our sources, Gainward is "extremely unsatisfied" and "unhappy" with the way how AMD allegedly treats them. According to our sources, AMD is "trying to keep its current partners happy and does not allow custom building boards" if you "don't belong to the select few". The sources cited their decision to go with custom-built GeForce GTX275 from day one, and not offering a reference based product. We asked what about ATI Radeon 4890 and 4770 parts, and the answers were surprising and go in the line of ATI not allowing them to release an overclocked or a custom PCB-based product until top tier partners do the same.

The reason why AMD allegedly did not sell 4770/4890 chips to Gainward was the Radeon 4850 card with GDDR5 memory. Partners did not like what Gainward did, ATI requested that Gainward stops advertising and selling the 4850 GDDR5 card. Gainward refused to do so. This was followed by the lack of 4850 chips for Palit, and the "punishment" was the lack of any 4770/4890 allocation
Related Tags