TSMC 40nm Process having leakage issues
Hurting ATi and nVidia.
Published Tue, May 26 2009 12:02 PM CDT
|
Updated Tue, Nov 3 2020 12:36 PM CST
You have heard us talk about the poorly executed 40nm move by TSMC, it has been something that we have said will hurt nVidia's transition to this new process. But now we see the actual results of this issue popping up in the limited availability of the Radeon HD 4770.
ATi/AMD's newest 40nm GPU is a great performer and the demand is high but the problems in the TSMC process are preventing good yields and general availability is suffering.
This problem could be an opportunity for Global Foundries if TSMC cannot get the problems solved.
Read more
here
.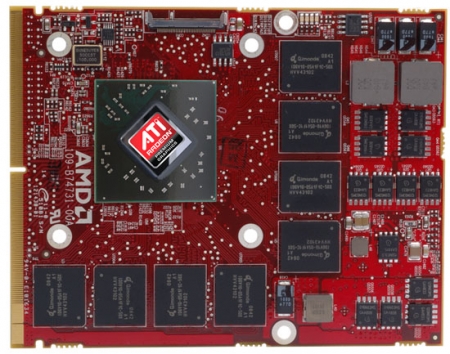 The guinea pig customer and chip, RV740 40nm are not exactly flying out of TSMC's manufacturing lines as we've learned that 40nm was a slow and bad transition for TSMC. As you could imagine by know, RV740 and Radeon 4770 are not available in hundreds of thousands and due to its great performance it gets solld out quicky, but the part of the reason is that yields are bad and ATI can not produce as much as market wants.

TSMC is the one to blame as their 40nm process has a lot of leakage and bad yieds. The company is working on many Nvidia's mobile and desktop chips as well as on ATI's new desktop chips, all 40nm and we can only hope that yields will get better.
Related Tags