Apple hiring Chip Designers
Wants control of the world,,, or just its designs.
Published Thu, Apr 30 2009 8:35 AM CDT
|
Updated Tue, Nov 3 2020 12:37 PM CST
Apple is on a hiring spree for silicon designers. The Cupertino based company has been amassing some impressive talent in the upper management field
Why is Apple doing this? Well they are only following in their usual paranoid development and control pattern. You see they feel that some of their designs and developments for the iPod and iPhone have been leaked out from the third party company that designs their current chips.
This would make Samsung the guilty party as they are the ones that design and produce the ARM based chips. I wonder when Apple will buy a foundry and a place to build their toys...
Read more
here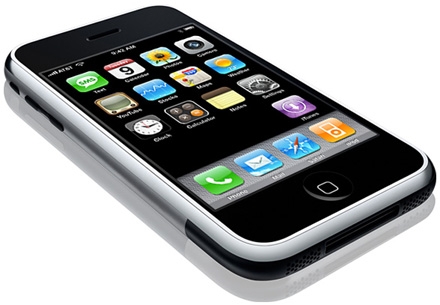 In one sign of the new focus, Apple recently hired Raja Koduri, who was formerly the chief technology officer of the graphics products group at chip maker Advanced Micro Devices Inc. Mr. Koduri started at Apple this week, following in the footsteps of Bob Drebin, who had held the same title at AMD and is also now working for Apple. Online job postings from Apple describe dozens of chip-related positions it is trying to fill, some with partial descriptions like "testing the functional correctness of Apple developed silicon."

Besides a desire to beat rivals to market with new features, Apple's shift is also an effort to share fewer details about its technology plans with external chip suppliers, say people familiar with the moves.
Related Tags