Ethics between iPhone Pirates
Keeping each other honest?
Published Tue, Mar 31 2009 1:13 PM CDT
|
Updated Tue, Nov 3 2020 12:37 PM CST
When you think of Piracy you may think of hackers in a basement banging away on a keyboard trying to break the next game or copy protection. You may have images of torrent files or the MPAA. After today you may just have another image altogether.
It seems that one group of iPhone pirates decided they did not like the un-ethical behavior of another group and what's more decided to do something about it.
The coders of the software Intallous, which allows you to download free apps from the iTunes store. They were not charging for this service but did ask for a donation if you were so inclined.
Then another group came out with a service called Mega, this allowed for direct downloads, but for a price. The creators of Instalous did not like this so one of their members wrote an app called grabulous that allows a user to grab apps from Mega for free.
Read more
here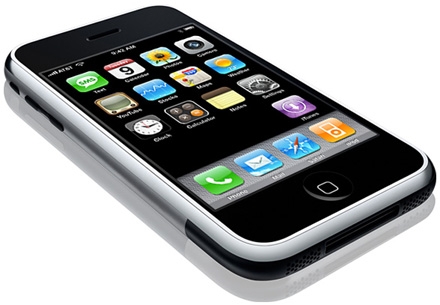 However a new player, called Mega entered the scene which offers direct downloads of 4000 App Store apps. The thing is that you have to pay $9.99 for 1 month, $23.99 for 3 months and $41.99 for six months. But the people at Hackulo.us claim that Mega 'borrowed' some code previously developed for Installous and this along with the 'pay for warez' issue seem to really get on their tits.

One coder called Kyek said that if you're forced to spend money to use a service, you should be spending it on the actual apps you get, not making some greedy pirate rich. So Kyek created a new application known as 'Grabulous' which allows iPhone users to instantly download any of the 4000+ apps from Mega's servers - free of charge.

The idea is that either give iPhone users the Mega service for free, or alternatively crash the Mega servers through being overloaded by non-paying users. Mega tried to block Grabulous, but Kyek promised a new version of Grabulous to get around these measures.
Related Tags