Windows 7 To Shutdown Faster
Microsoft increasing performance any way possible.
Published Mon, Mar 16 2009 1:06 AM CDT
|
Updated Tue, Nov 3 2020 12:37 PM CST
It looks as though Microsoft is taking a
really strong stance
on performance when it comes to Windows 7 and the dev team is doing everything it can to increase performance every which way possible, even when shutting down.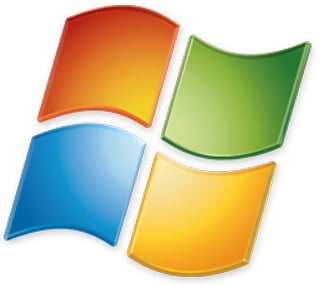 Microsoft has cut down the logoff and shutdown sounds for the upcomming Windows 7 and the results make it seem as though the team has been inspired by a Formula One race team. Much like using carbon fiber instead of fiberglass, the changes in the WAV files shave off an astounding 400 milliseconds, something you wont even notice.
All those little milliseconds will add up though and if Microsoft doesn't half-ass its efforts and continues their increases all over the place, Windows 7 is sure to come out the corner swinging for a knockout right from the start.
As much as we love Microsoft's efforts over the years to create wonderfully lush, soaring, audio fanfares to accompany Windows, most people probably don't give them two seconds thought.

Still, Microsoft spends an amazing amount of energy on these tinkling, synthesized sounds. For Vista they apparantly brought onboard 10 sound engineers to submit around 2,000 submissions over the course of two years.
Related Tags