Israeli-Based Novafora Acquires Transmeta
New SOC Star Rising.
Published Thu, Jan 29 2009 12:54 PM CST
|
Updated Tue, Nov 3 2020 12:37 PM CST
Transmeta is once and for all a thing of the past as they were finally purchased by a Novafora.
This Israeli based Novafora has been around since 2004 and, according to their website, is devoted to delivering highest quality video on any display device, at anytime and anywhere. To do this they plan to build a family of video processors that are optimized for video and networks.
Having acquired Transmeta, the failed brain child of Linus Torvalds, they have some unique IP at their disposal. Looks like the system-on-chip market got some new competition.
Read more
here
.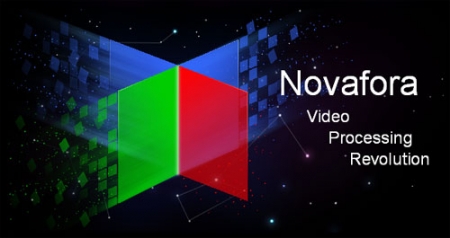 On the other hand, Novafora is a company headed by Shlomo and Zaki Rakib, successful engineer and enterpreneur who worked together at Terayon Communication Systems. Their vision is to create products to video content processing for the Internet era. With this acquisition, there is little doubt that companies such as Qualcomm, Freescale, TI, Philips, Nvidia and others are getting some competition.

Only time will tell how Novafora will pan out, but there is some serious engineering talent in Israel, and being backed by funds that have over 1.3 billion USD just might result in a new star on system-on-chip market.

Last great architecture to come from Israel was no other than Intel Core architecture, also known as "Chip that saved Intel's bacon".
Related Tags