Intel to add DDR3 support to P45 and G45
Extends Core 2 out to 2011.
Published Tue, Jan 27 2009 7:45 AM CST
|
Updated Tue, Nov 3 2020 12:37 PM CST
Intel's i7 is a performance powerhouse, there is no denying that. However the price premium has hurt its sales and the need to switch out the whole platform is not helping either.
To help combat this Intel is going to continue the Core 2 Duo and Core 2 Quad line until 2011. There will be no new Chipsets but the P45 and G45 will be improved to allow for this extended life cycle.
According to Fudzilla this means improved support for DDR3 on the P45 and the inclusion of DDR3 1066 support and Windows 7 enhancements on the G45.
Read more
here
.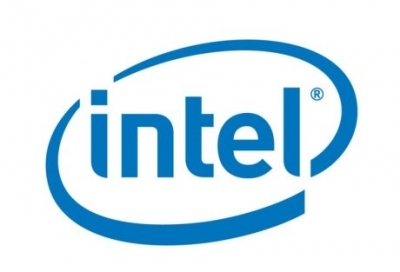 Intel is informing its partners that it wants to stick to Core 2 Duo and Quad generation all the way to 2011. It expects that the 4 series of chipset based platforms will stick around for mainstream and value all the way to 2011.

To ensure that these chipsets will stay future proof, Intel wants to refresh these chipsets, mostly with DDR3 support and some other media enhancements.

Since P45 and P43 were mostly DDR2 1066 supporting chipsets these two will get DDR3 1066 support. G45 will also get DDR3 and some media enhancements and most important it will be ready for Windows 7 transition.
Related Tags