Microsoft Layoffs imminent
But not due to the economy.
Published Wed, Jan 21 2009 8:39 AM CST
|
Updated Tue, Nov 3 2020 12:37 PM CST
Breaking news from the gang over at OCModShop; it seems they have spoken with a few Microsoft employees and found out that the rumors about layoffs are true.
OCModShop has learned that several administrators are under a required attendance request for the 22nd and 23rd of this month. These Admins are in charge of exiting employees and their attendance would be needed for any large scale employee exodus.
However, they go on to state that these layoffs do not appear to be related to the economy. They seem to be part of a routine culling of staff.
I guess we will all know tomorrow if these rumors are true.
Read more at
OCMdoShop
.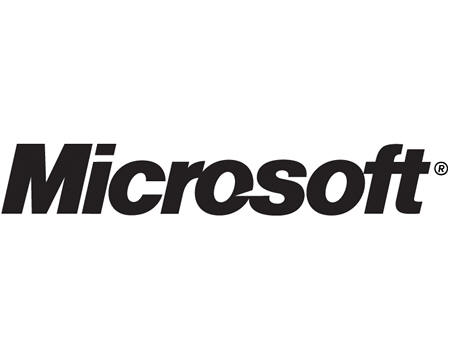 We have learned through several Microsoft Administrators and Human Resource personnell about these plans. Some administrators are "required" to be at work this upcoming Thursday and Friday (January 22nd and 23rd). These are the same administrators that handle exiting employees, and past experience dictates that any work attendance "requirement" is code for employee layoffs.

It appears that Microsoft is indeed laying off employees, and at least one round will take place on January 22 and/or 23rd, 2009. From what we've learned, contractors are exempt... for now.

Now before EVERYBODY PANICS, you should know several facts. Microsoft is an extremely profitable company with BILLIONS of dollars in surplus. Microsoft can literally sustain itself for twenty years based on its current burn rate without making a single dollar in profit.
Related Tags