UK Royal Navy moves Subs to Windows
BSOD's take on new and more frightening meaning.
Published Thu, Dec 18 2008 2:06 PM CST
|
Updated Tue, Nov 3 2020 12:37 PM CST
Here is an interesting thought; what if the world's nuclear arms and vessels were all run by Windows?
It is a very scary thought to me, to be honest with you. Don't get me wrong I like Windows and Vista, and think that MS has some very good server and business products. I just do not think the military should rely on them.
However it seems that the Royal Navy (UK) has gone ahead and done it anyway. They have moved all of the systems on Nuclear Submarines over to Windows. Sort of gives a BSOD a new meaning doesn't it?
Read more
here
.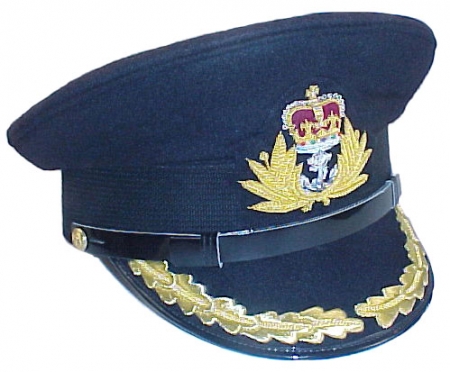 The programme is called Submarine Command System Next Generation (SMCS NG), and uses varying numbers of standard multifunction consoles with two LCD screens, hooked up on an internal Ethernet network installed on each sub. Initial reports as the programme developed suggested that the OS in question would be Windows 2000, but those who have worked on it have since informed the Reg that in fact it is mostly based on XP.

BAE and the Navy say the project has completed early, as many of the systems were installed extremely fast. The entire command system of HMS Vigilant, a Trident nuclear-missile submarine, was apparently replaced with the SMCS-NG Windows LAN in just 18 days, according to BAE. The use of commercial-off-the-shelf technology is expected to save the taxpayer as much as 22m in support costs over the next ten years - a bit more than 2m a year, or about a thousandth off Trident's running costs.

"This is a fantastic achievement," said Captain Pat O'Neill. "From speaking to operators and maintainers, I know how much they like SMCS NG. BAE Systems' work is proof that we can get commercial off the shelf technology to sea quickly and support it affordably."
Related Tags