There is no RV775
But HD49X0 might be out soon.
Published Mon, Dec 15 2008 11:58 AM CST
|
Updated Tue, Nov 3 2020 12:37 PM CST
Last week we reported that Expreview had an interesting table up showing ATi's RV775. Well...unfortunately there is no such beast. According to Chris Hook at ATi those tables were cobbled together from partial reports of many different products.
Chris told the Inquirer (without really confirming or denying anything) that will won't be any launches in January 09 and that there should be an RV740 as well as a faster RV770 that might get tagged as the HD49xx series.
Chris also related that 40nm was coming soon and that 2009 should be a good year for ATi products.
Read more
Here
.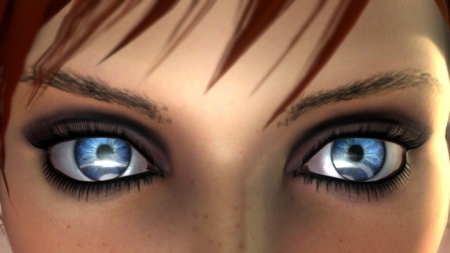 We rang up ATI's Chris Hook about this and he clarified several points about those specifications. The general consensus is that someone compiled fragments of possible products and put them in a nice looking table. While, in good PR fashion, not admitting or denying anything we threw at him, he did help us figure out what's wrong with the info.

ATI won't be launching anything in January, that's more or less guaranteed. A refresh to the current range of cards will be launched over the course of 1H-09, but not as early as January (CeBIT sounds like as good a time as any). That will include a delayed RV740 derivative and a suped-up RV770, which should receive the HD 49xx moniker. GDDR3 and GDDR5 will remain the memory bits and pieces, but ATI has dropped GDDR4 for good... too expensive and too much like GDDR5, said the Cap'n. Now the juicy bit is that AMD has narrowed down the 40nm parts launch to the first half of 2009 too, so between the derivatives and the shrinks there will be plenty of options on the market in 2009.
Related Tags