Apple moves in Lawyers to keep iTunes locked down
iPods and iPhones to remain locked to iTunes.
Published Fri, Dec 5 2008 8:09 AM CST
|
Updated Tue, Nov 3 2020 12:37 PM CST
Apple has been flexing it legal muscle recently. It has not been enough that they have tried to write code to lock iPods to iTunes but now it seems they are going to stomp out anyone that posts a work around.
According to the Sydney Morning Herald, Apple has threatened the operator of website bluwiki.com with dire consequences if he did not remove a method for getting around the locked up iTunesDB file on the iPod and iPhone.
"When a lawyer calls you up and implicitly threatens litigation that would bankrupt your little project you obviously have no choice but to comply," Sam Odio, operator of bluwiki.com
Read the more
here
.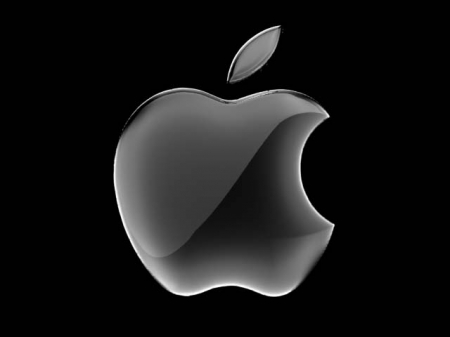 The technology rights group Electronic Frontier Foundation has taken on Odio as a non-paying client to see if it can protect his freedom to post.

"This is a pure attack on interoperability," said Fred von Lohmann, a lawyer for the Foundation.

He said that, until a year ago, iPods worked well with many kinds of music software.

"In October of last year, they added (software) which has no purpose other than to prevent applications other than iTunes from working," he added.

Von Lohmann said court precedents make it clear others have a right to write software for iPods and iPhones
Related Tags