Which GPU should I get for 1366x768 gaming?
I'm stuck between deciding on a GeForce GTX 650 Ti, GTX 550 and AMD Radeon HD 7770 - help!
I am gonna play games at 1366*768 resolution in 19'' screen.

1.MSI GeForce GTX 650 Ti Power Edition

2.GIGABYTE GeForce GTX 550

3.Sapphire Radeon HD 7770

I want to play at highest settings. Which one would be good plz suggest ASAP, I'm dying to buy ! tnx in advance.
Hi Nashat,
Out of those three GPUs, the MSI GeForce GTX 650 Ti Power Edition is definitely the way to go. If we were comparing the GTX 550 against the HD 7770 - then I would've suggested the HD 7770. But the Power Edition GPU from MSI is pretty damn good.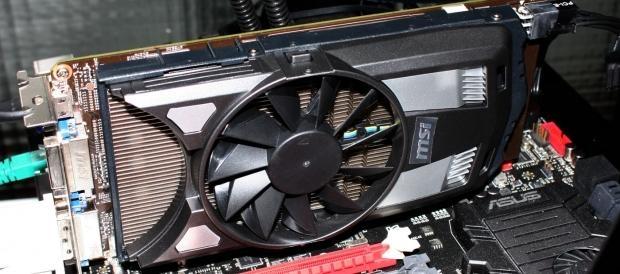 Because of your low resolution (1366x768) you'll find most GPUs will be bottlenecked, so any GPU in this price range should perform quite well. The MSI GTX 650 Ti Power Edition actually overclocks quite well, and performs at higher resolutions admirably.
You can read our review on MSI's GeForce GTX 650 Ti Power Edition here.
Last updated: Nov 3, 2020 at 07:10 pm CST
Related Tags