Hi,

I am going to build this configuration for the Lighting and Rendering work. I am kind of fit within budget build. Can you please look and give me your expert thoughts on this build?
CPU - Intel Core i7 9700K 3.6GHz Motherboard - GIGABYTE Z390 AORUS ELITE
GPU - Galax GeForce RTX 2070 Super EX (1-Click OC) 8GB GDDR6
PSU - Antec EARTHWATTS GOLD PRO 650
RAM - Corsair (8 x 2 )16 GB Vengeance LPX DDR4 3600MHz
CPU Cooler - COOLER MASTER MASTERLIQUID ML240L RGB
Primary storage - Intel 660p 512GB
Secondary storage - WD or Seagate 1TB HDD
Case - either of Antec Dark Avenger DA601 RGB (E-ATX) Mid Tower Corsair Carbide SPEC-ALPHA Phanteks Eclipse P350x Deepcool Matrexx 55 Ant Esports ICE-300TG
Monitor - mostly between HP 24F, Dell P2419H, Philips 246E9QJAB, Benq GW2780
Hi Devank,
That looks like a pretty solid build. For rendering, I might opt for 32GB of DDR4 and quicker primary storage, something like Samsung 970 EVO or WD SN750.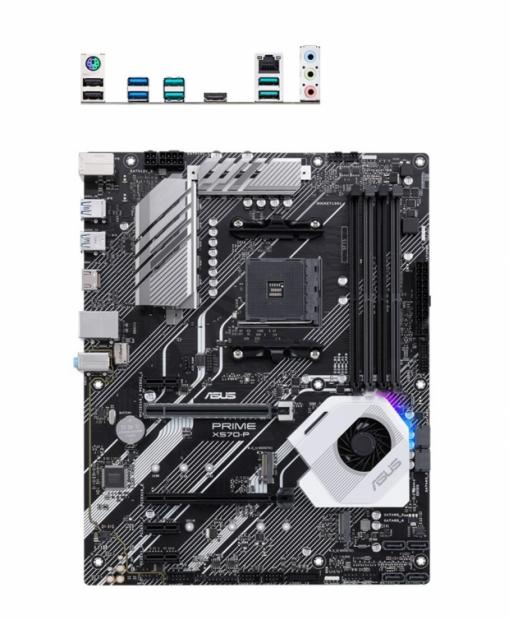 If you are open to an AMD build, you could stay with the same budget, which appears to be around $1750 USD, and pick up an ASUS Prime X570-P, Ryzen 5 3600, 32GB Vengeance LPX 3600MHz, MP600 500GB for very quick primary storage leaving just the GPU, from which you can go with the RTX 2060 and have about $400 US left for cooling, chassis, and PSU.
That said, you may need to look for more room in the budget with the monitors mentioned above, but my personal preference would be the Dell 2419H.
Last updated: Nov 3, 2020 at 07:10 pm CST