Thinking of getting a Z170 motherboard with an Intel i7 on board for calculations. I don't need a graphics board as the in-built i7 graphics will do me (and the calculations I am doing cannot benefit from any video card computing). Is there a good quality motherboard out there that isn't for 'gamers'?
Hey there Slack,
Yes, yes there are. If you're getting an Intel Core i7 processor and don't need a beefy GPU, then a 'non-gaming' motherboard will be fine. ASUS, GIGABYTE, MSI and all of the other motherboard manufacturers all make great gaming motherboards, but they all make awesome 'non-gaming' motherboards, too.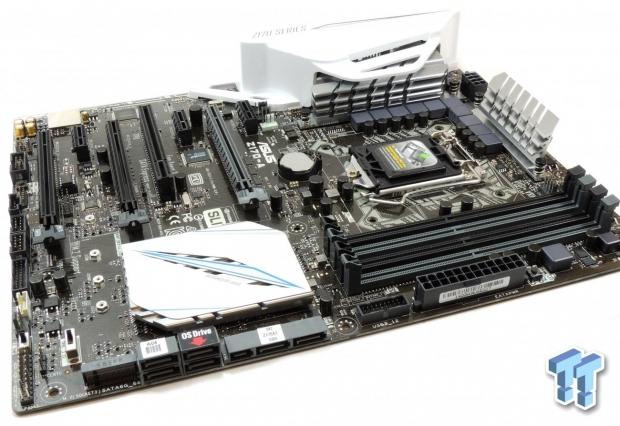 I'd recommend something like the ASUS Z170-A, which is right up your alley. It arrives with the Intel Z170 chipset, ready for that beasty Core i7-6700K. You still get some premium features as our Motherboard guru Steven Bassiri says, with USB 3.1 Type-A and Type-C, a 32Gbps M.2 port for a super-quick storage solution, and Intel GbE. There's still a PCI slot, D-SUB, and even PS/2 connectivity. It's a totally 'non-gaming' motherboard, with some truly kick ass features.
And the price, you're looking at $149.99 on Amazon - making it quite the motherboard for under $150.
Last updated: Nov 3, 2020 at 07:10 pm CST