Should I upgrade to the new GeForce GTX 960?
Now that the new mid-range NVIDIA GeForce GTX 960 is here, should I upgrade from my GTX 660?
Hello TweakTown!

I've been waiting for NVIDIA to release a mid-range GPU since they announced the GTX 970 and GTX 980 cards last year, but couldn't afford either. Now that the GeForce GTX 960 is here, do you recommend it? I mostly game at 1080p, but I've been thinking about buying a 1440p resolution monitor. Is there a good upgrade path there? Keep in mind I'm upgrading from an old GeForce GTX 660 video card.

Regards,

Steve.
Hey Steve!
After a long time away from our Ask the Experts section, we're back to answer questions and you're first on the list with this new question. Yes, definitely, 100%, yes. The new GeForce GTX 960 is a winner in our books, and for just $199-$209, you're getting yourself a card that is more than capable at 1080p.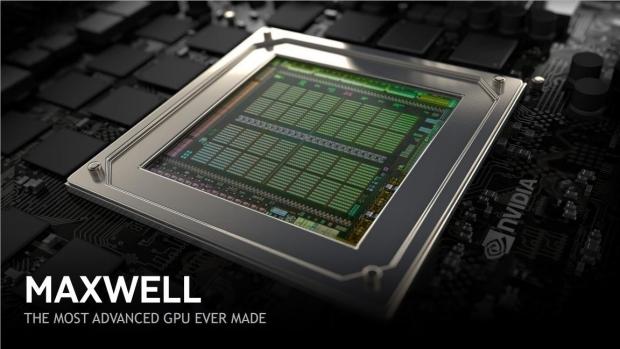 In our review, we found that 1080p and 1440p performed great - but at 1440p if you want 60FPS+ you'll need to adjust the detail settings in some games. As for power consumption, you're looking at less than 250W total system power consumption, which is another great thing about the Maxwell-powered GTX 960.
You can feel free to buy a GTX 960 without regret, you will absolutely love it, especially moving from the old GTX 660!
Last updated: Nov 3, 2020 at 07:10 pm CST
Related Tags