Which GPU should I buy with a budget of $1500?
I have a budget of $1500 for a new GPU upgrade, but which one (or two) should I buy?
I confusing to choose a 'plethora' GPU around the market these days.

I like gaming and audio/video editing. I already do research at any web reviewer, but still I didn't got any idea.

At least at 2560 X 1440 res my GPU can give a solid performance. as I see there is no GPU for now can give a solid performance for 4K gaming.

I hope an advise from you, according I have budget around $1500 for my GPU.

Which is better a Sapphire OC R9295 X2 OR Crossfire MSI R9 290X Lightning OR 2 WAY GIGABYTE GTX780Ti GHz Edition.

here is my system:

1. gigabyte z97x g1 gaming wifi bk

2. intel core i7 4790k

3. (4X8GB) corsair vengeance pro

4. intel SSD 730 480 GB

5. evga 1200w p2 PSU

Thanks.
Hi there Chazzy,
This is a great question, and I'm sure I'm going to be hit by quite a lot of flack when I post this up to the site. But, here we go. You're running a 2560x1440, or 1440p display, and you want some serious gaming performance, with a great budget to spend - $1500.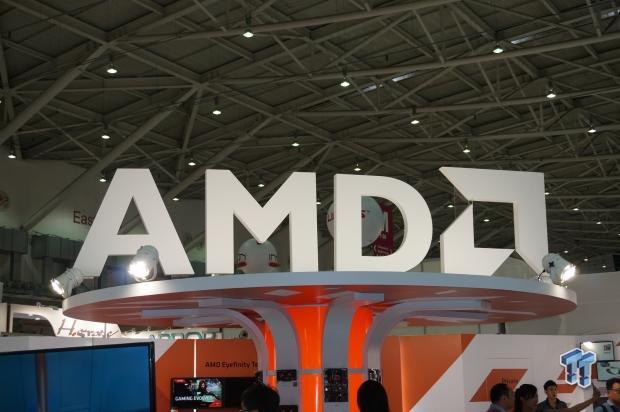 All three options you've provided me with are great, you could choose any single one of them, and you're going to get not only a kick ass gaming experience, but an amazing all-purpose GPU setup. Let's start by taking one of the options away: the Radeon R9 295X2 option.
The reason is, it has an all-in-one watercooler, something that isn't as easy to setup as a install-and-forget GPU like the other options you've given me. The Radeon R9 295X2 is a great GPU, don't get me wrong, but if I had to choose between two faster GPUs than a dual-GPU offering, I would nearly always choose the dual-GPU setup.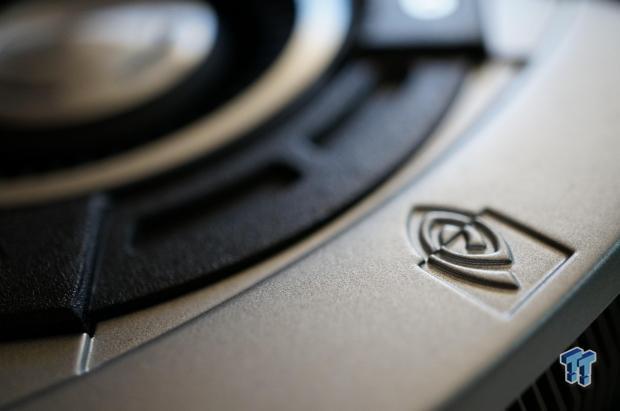 Now the decision is between the Radeon R9 290X Crossfire setup and the GeForce GTX 780 Ti SLI setup. But this is where I'm going to do things a little different. Normally I'd tell you to go for one over the other, but I'm going to tell you to choose either the Crossfire, or SLI setup because both of them are going to give you very similar results.
Personally, I would be happy with either of those setups, and I currently have two setups powered by virtually the same GPUs. I have one setup with Radeon R9 290Xs in Crossfire, with another running GeForce GTX 780s in SLI. I love both of the setups for different reasons.
No matter what you choose, you've chosen three different options that will ensure you have a great gaming experience - and something that I find funny is that you said "there is no GPU for now" that can give you "solid performance for 4K gaming" yet all three of these options will. If you wanted to game at 4K, you'll be fine on any option you've said here today.
Last updated: Nov 3, 2020 at 07:10 pm CST
Related Tags