Should I upgrade to Haswell, or buy a new GPU?
Should I upgrade my CPU to a Haswell-based chip, or simply upgrade my GPU?
Uhmmm, now that haswell platform is available in my country (ph), I'm thinking of an upgrade to my pc.

Current specs:
Intel Core i5-2500k
Asrock Z68 Pro3 motherboard
Gskill Ripjaws X 2x2gb (4GB) 1600MHz DDR3 RAM
Sapphire Radeon HD 6850
I really feel my PC is getting outdated, i need help deciding what to upgrade, go to haswell platform, or go for a newer faster card, (I'm shifting to NVIDIA btw.)

I can only spend 400-500 USD. :/

TIA!
Hi Renz,
Your CPU isn't actually too bad, and upgrading to Haswell (even the Core i7 4770K) isn't going to give you a huge leap in overall system performance. If you are gaming, I would suggest grabbing a new GPU and maybe an SSD. These two upgrade will give you a huge jump in performance, something you will feel in every single game you play.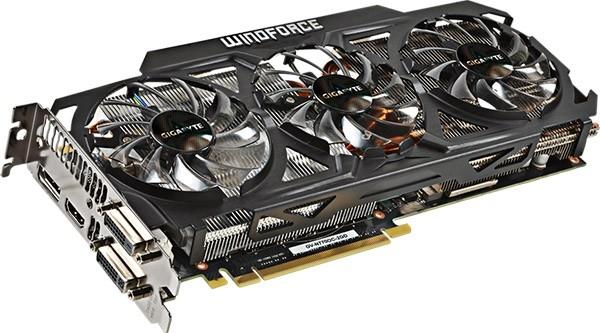 I would suggest the GIGABYTE GeForce GTX 770, something Newegg sell for $399. With the left over $100 or so, I would suggest getting yourself an SSD if you wanted to spend up to the $500 budet you had in place.
Here's where I would suggest a Corsair 120GB Force Series GT SSD, which Newegg sell for $129. You could do this in a few weeks time after you get the new GPU. If you had a much less powerful CPU, then things would be different - but your HD 6850 isn't that great, and upgrading to a GTX 770 is going to be leaps and bounds better for you.
Let me know how you go!
Last updated: Nov 3, 2020 at 07:10 pm CST
Related Tags