Which GPU should I buy for $300?
I have a budget of $300 for a new GPU, what would you recommend?
Which graphics card should I get for around $300, I can go a bit above if I need to.
Hi Josh,
The $300 mark for a GPU upgrade these days is a damn good position to be in - because you can start choosing some seriously fast GPUs. Something I'd recommend for the $300-or-so price point is AMD's Radeon HD 7950 GPU. This gives you a high-end part, with 3GB of fast on-board GDDR5 to play with.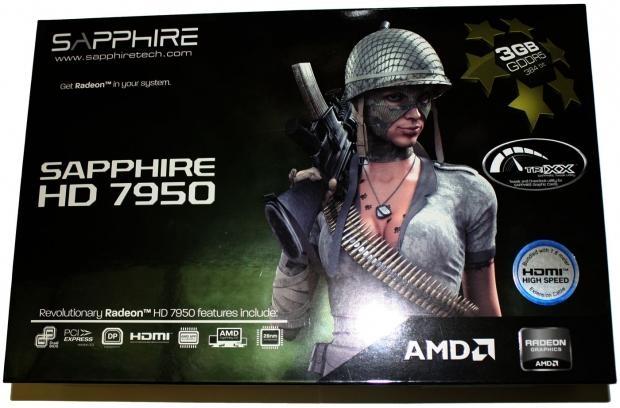 Sapphire's Radeon HD 7950 can be had for $309.99 from Newegg, which fits your budget perfectly (you did say you can go a bit above, so $10 is only a little bit above that $300 price point).
This GPU will allow you to play all of the latest games at medium-to-high graphics at 60fps or more, easily.
Last updated: Nov 3, 2020 at 07:10 pm CST
Related Tags