BenQ America Corp., an internationally renowned digital lifestyle solutions provider and professional gaming monitor pioneer, today introduced the company's all-new XR3501 curved gaming display. Designed to provide a more immersive gaming experience, the 35-inch panel brings gamers a dramatic 2,000R curvature -- the highest of any LCD monitor -- as well as a lightning-fast 144-Hz refresh rate, ultra-wide 21:9 aspect ratio, and BenQ's RevolutionEyes technology -- allowing gamers to experience enhanced visual comfort, a larger viewing area, and seamless peripheral views for a more authentic sense of engagement with today's dynamic content.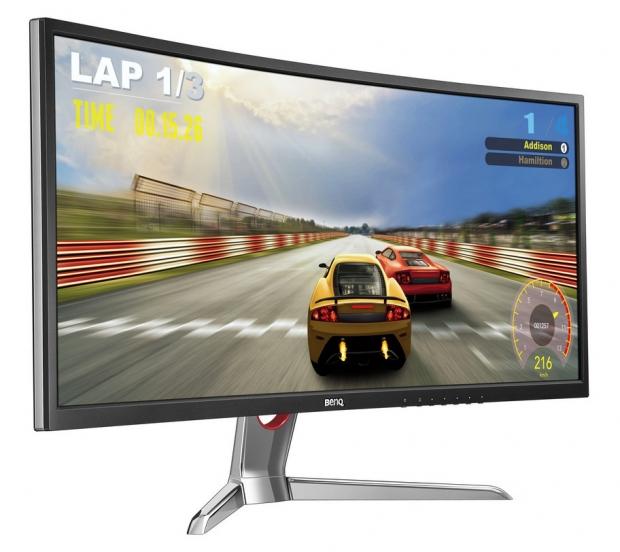 "BenQ's new XR3501 monitor is set to transform gaming into a faster, wider, and more engaging all-around experience," said J.Y. Hu, Vice President, Business Line Management at BenQ America Corp. "Featuring a 2-meter curvature, a fast-action refresh rate, and a 2560x1080 resolution, the panel provides breathtaking visuals that surround users with edge-to-edge excitement. Players will experience their favorite games in an entirely new way while features such as Black eQualizer, RevolutionEyes technology, and PIP will definitely put them ahead of the pack."
BenQ's XR3501 monitor has been designed for casual gamers looking for a more enveloping gaming experience. With over 20 options for color vibrance, the VA panel provides higher color reproduction with better viewing angles, which proves vital when using such a large curved screen by adding an extra layer of color optimization. Users can also adjust color levels directly via OSD or DisplayPilot for complete color control. Using Black eQualizer, the panel brightens darker scenes within games without over-exposing white levels -- giving gamers the advantage of seeing details more clearly than their competitors, while picture in picture allows multiple sources to be connected and viewed on the monitor.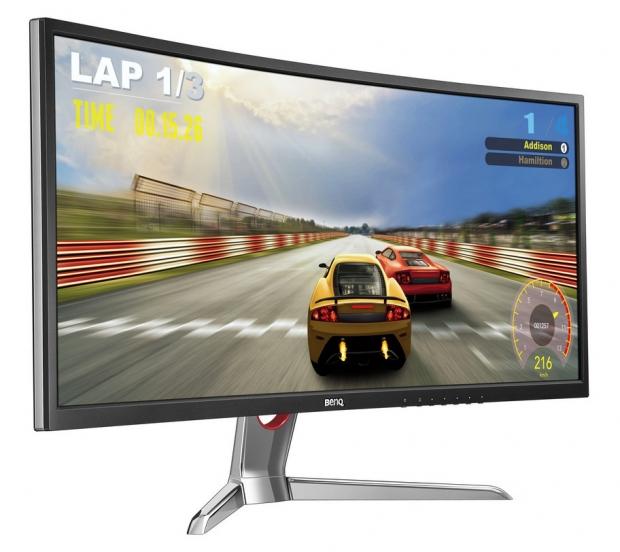 With a focus on "Eye-Care" and visual comfort, the XR3501 is equipped with BenQ's RevolutionEyes technology. Featuring ZeroFlicker, the monitor eliminates flickering at all brightness levels, reducing visual strain to provide a more comfortable viewing experience. When combined with the device's built-in Low Blue Light modes, the monitor also successfully filters the exposure of emitted blue spectrum light -- effectively reducing eye fatigue and elevating gaming performance to provide exceptional visual comfort, even during long hours of gaming or dynamic content viewing.
BenQ's curved XR3501 monitor is now shipping across North America at an MSRP of $999.
Last updated: Apr 7, 2020 at 12:09 pm CDT