FinalWire Ltd. today announced the immediate availability of AIDA64 Extreme 5.30 software, a streamlined diagnostic and benchmarking tool for home users; the immediate availability of AIDA64 Engineer 5.30 software, a professional diagnostic and benchmarking solution for corporate IT technicians and engineers; the immediate availability of AIDA64 Business 5.30 software, an essential network management solution for small and medium scale enterprises; and the immediate availability of AIDA64 Network Audit 5.30 software, a dedicated network audit toolset to collect and manage corporate network inventories.
In parallel with the release of the new PC edition, the company's mobile app portfolio has also been extended to a new platform: besides the three big mobile ecosystems, the software is now available for Samsung's Tizen. Even though this is a lesser known mobile operating system, it is already used on more than 1 million devices, mainly in South Asia. The goal of AIDA64 developers is to make the program available on more and more desktop and mobile platforms. The success of their entry into the mobile market is illustrated by the fact that AIDA64 has been downloaded more than 250,000 times on Android, Windows Phone and iOS devices combined for the past 4 months.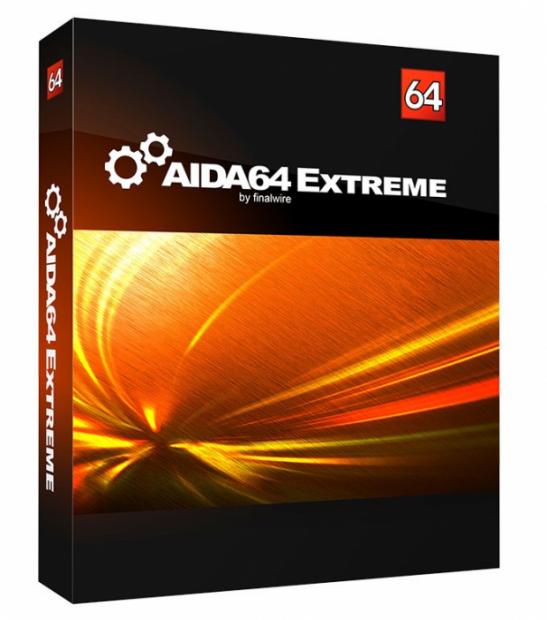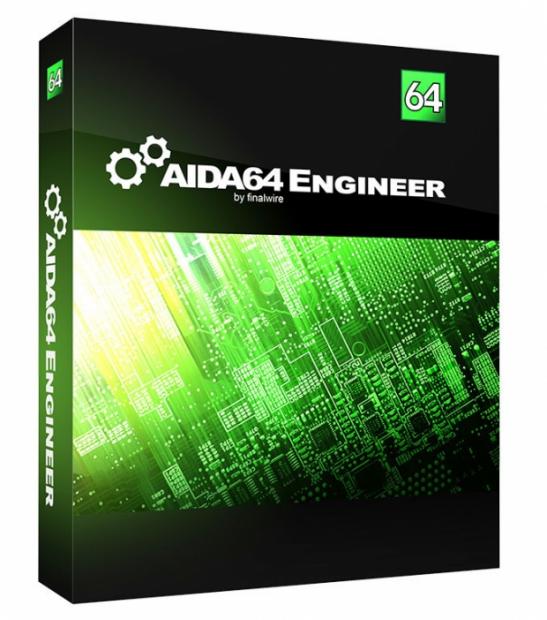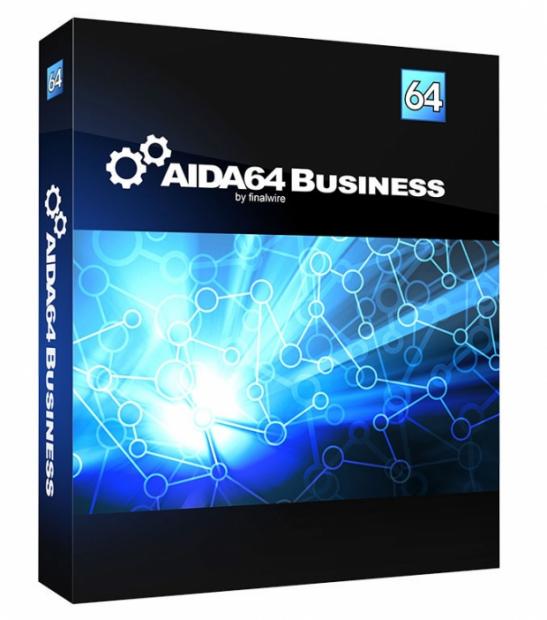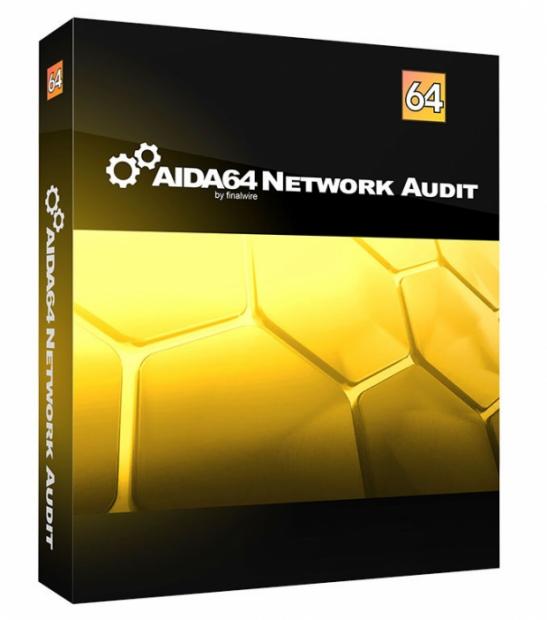 DOWNLOAD: AIDA64 Extreme v5.30 Installer | ZIP Package
"When we release an update, it's always one of our priorities to ensure that AIDA64 seamlessly supports the needs of home users, system integrators and sysadmins, so that they can use our software on the latest hardware and operating systems. We believe that PC users will migrate to Windows 10 and Intel Skylake in great numbers, that's why providing support for these was our top priority", said Tamás Miklós, managing director of FinalWire. "Porting our app to Tizen was a real challenge for us in programming terms as this ecosystem is still in its infancy. Sure, we don't expect this edition to become a huge hit, but we are glad to be among the first to offer a great app for the users of this promising platform."
The latest AIDA64 update implements full support for the upcoming Intel Skylake processors, adds advanced support for Microsoft Windows 10 and Windows Server 2016 operating systems, and supports the latest graphics and GPGPU computing technologies by both AMD and nVIDIA.
New features & improvements
Microsoft Windows 10 RTM and Windows Server 2016 RTM support

AVX2 and FMA accelerated 64-bit benchmarks for Intel Skylake and Broadwell-H CPUs

Optimized 64-bit benchmarks for Intel Braswell and Cherry Trail processors

AVX and SSE accelerated 64-bit benchmarks for AMD Nolan APU

Improved support for Intel Braswell, Broadwell-H, Cherry Trail, Skylake CPUs

Preliminary support for AMD Stoney APU

Preliminary support for Intel Cannonlake, Goldmont and Skylake-E/EN/EP/EX processors

AlphaCool Heatmaster II sensor device support

Support for Modding-FAQ, Noteu, Saitek Pro Flight Instrument Panel, Saitek X52 Pro, UCSD LCD devices

Portrait mode support for AlphaCool and Samsung SPF LCDs

SMBIOS 3.0 and VirtualBox 5.0 support

Kingston HyperX Savage, OCZ Trion 100, OCZ Vector 180 SSD support

GPU details for AMD Radeon Rx 300 and R9 Fury Series

GPU details for nVIDIA GeForce GTX 980 Ti, Tesla M60
What's new since AIDA64 v5.00
RemoteSensor smartphone and tablet LCD integration

Logitech Arx Control smartphone and tablet LCD integration

Optimized 64-bit benchmarks for AMD Carrizo APU

AVX2 and FMA accelerated 64-bit benchmarks for Intel Broadwell CPU

Aquaduct, Aquaero, AquaStream XT, MPS, PowerAdjust 2, PowerAdjust 3 sensor devices support

Thermaltake DPS-G power supply unit sensor support

Support for Gravitech, LCD Smartie Hardware, Leo Bodnar, Odospace LCD devices

SensorPanel and LCD: right-to-left bars, static label control strings

0.01 Celsius temperature measurement resolution for select sensor items

System certificates information

CUDA 7.0, OpenCL 2.1 support

Corsair Neutron XT, Crucial BX100, Crucial MX200, SanDisk Ultra II SSD support

GPU details for nVIDIA GeForce GTX 960, GeForce GTX Titan X
The AIDA64 product family for Windows PCs consists of three business editions and a home edition. The company's flagship IT asset management offering is AIDA64 Business, while a dedicated network inventory solution called AIDA64 Network Audit is also available, for a lower license fee. Designed for corporate engineers and IT technicians, AIDA64 Engineer includes expert tools not available in AIDA64 Extreme, the home edition of the software. Today all four AIDA64 editions are updated to v5.30.
Pricing and Availability
AIDA64 v5.30 and AIDA64 for Tizen are globally available today. The Tizen app is freely downloadable from the Tizen store.
Last updated: Apr 7, 2020 at 12:09 pm CDT