Lite-On, a global leader in the design, development and manufacturing of enterprise Solid-State Drives (SSDs), introduces low latency M.2 PCIe drives to support I/O intensive workloads for one of the largest cloud service providers. Lite-On's EP1 series gives cloud service providers the competitive advantage by offering premium storage for its end users.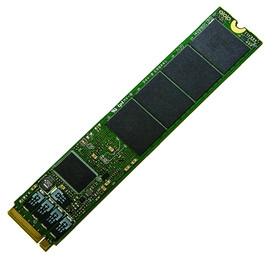 Lite-On's Gen2x4 M.2 PCIe SSDs are becoming widely adopted by the cloud computing industry. The M.2 PCIe interface EP1 series are compact, power-efficient solid-state solutions that fit directly into the server's PCIe bus to increase server application performance while delivering fast and reliable access to data without burdening the host CPU and memory resources.
Lite-On, recently reported by Gartner as the fastest growing PC OEM manufacturer in the world (60% PC SSD revenue growth last year), has been an early stage leader in the development and promotion of the M.2 PCIe form factor for enterprise application, which is quickly emerging as the drive of choice for cloud providers because of the compact form factor, high density, and low power consumption.
"The M.2 is perfect for where we believe the future of enterprise SSD cloud storage is going," says Jeffrey Chang, Lite-On's Technical Product Manager. "As we look to enable the next generation of the cloud, we are committed to aggressive innovation and development of solutions that provide the highest performance, reliability, and lowest latency among storage solutions."
With cloud providers looking to gain every possible performance advantage, Lite-On's own firmware development maximizes performance with read-intensive and mixed-usage workloads, and delivers a product with ultra-low latency, high consistency, and high endurance.
Lite-On's PCIe M.2 form factor also provides increased storage density per blade and significant power savings (up to 36%) compared to servers configured with traditional 2.5" SATA SSDs. Features such as end-to-end data and power loss protection provide maximum reliability and dependability.
Lite-On will also be exhibiting at the upcoming Flash Memory Summit at the Santa Clara Convention Center from August 11-13, 2015.
For more information, visit the product page.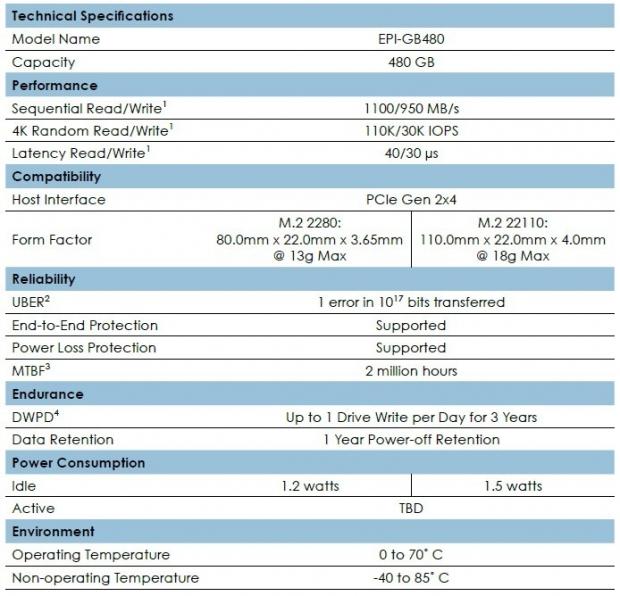 Last updated: Jul 27, 2022 at 03:42 am CDT