Intel Corporation today announced products and solutions that will deliver new user experiences and support the computing ecosystem's expansion into new areas. During the opening keynote address at Computex 2015, Kirk Skaugen, senior vice president and general manager of Intel's Client Computing Group encouraged the Taiwan ecosystem to work together and capture the opportunity to shape the future of computing.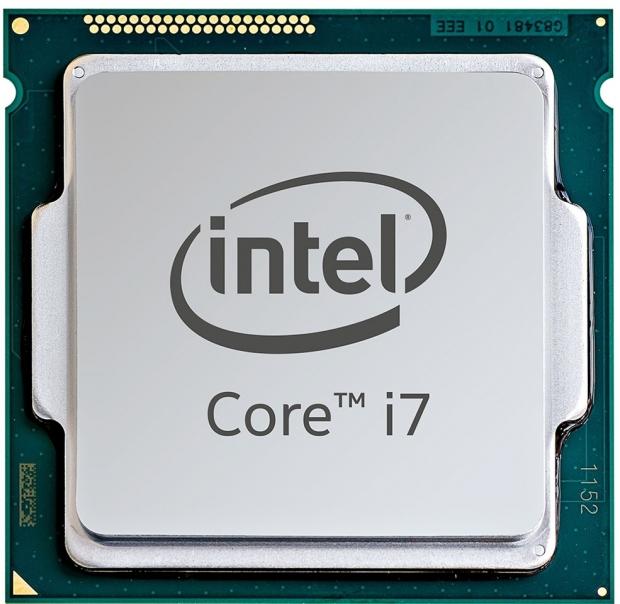 "The power of Moore's Law has enabled incredible computing innovation over the past 50 years and because of it, nearly everything in the future will have the ability to compute and connect," said Skaugen. "Our 30-year history of collaboration with Taiwan has delivered historic innovation to the world, from personal computing to the cloud and data centers. The next 30 years will see even greater innovation as we deliver new computing experiences and bring intelligence and connectivity to the Internet of Things together."
Skaugen offered predictions into the future of computing and showcased the products and platforms that will take us there. He also showed how these innovations will soon enable intelligence to be everywhere.
Internet of Things News:
Intel introduced the expansion of the Intel IoT Gateway product family. The latest gateway reference design offers expanded choice in silicon and software with the addition of Intel Core processor-based gateways and Wind River Intelligent Device Platform XT 3 with flexible packaging options for applications that require a low cost of entry.

Intel also expanded the choice of operating systems for Intel IoT Gateway reference designs with the availability of Ubuntu Snappy Core from Canonical. This builds upon the current OS availability from Microsoft and Wind River.

Specifically for IoT solutions, especially retail and medical environments, Intel announced the new Intel Pentium, Intel Celeron and Intel Atom processors. With stunning graphics performance in a low thermal envelope, the processors are customized for IoT and offer seven year availability.
Computing Experiences and Platform News:
Intel Unite was introduced as a new cost-effective business solution designed for easy and intuitive collaboration and improved meeting productivity. With a select Intel Core vPro processor-based mini PC in the conference room and the Intel Unite application running on devices, existing conference rooms are modernized and transformed into smart and connected meeting spaces with enhanced security.

In the biggest advancement since its inception, Thunderbolt 3 delivers one computer port that connects to Thunderbolt devices, every display and billions of USB devices. For the first time, a single cable now provides four times the data and twice the video bandwidth of any other cable, while also supplying power. It's unrivaled for new uses, such as 4K video, single-cable docks with charging, external graphics and built-in 10 GbE networking. Initial products are expected to start shipping before the end of this year, with more expected in 2016.

The 5th generation Intel Core family also now includes the first LGA socketed desktop processor with integrated Iris Pro graphics, Intel's most powerful client processor graphics and media engine. The lower 65-watt thermal design power (TDP) allows full PC performance in a broad range of form factors, including smaller and thinner mini PCs and all-in-one desktops, providing up to two times better 3-D graphics performance, 35 percent video conversion and 20 percent compute performance over the previous generation processors.

Intel also introduced 5th generation Intel Core mobile processors for mobile and IoT with integrated Intel Iris Pro Graphics. Optimized for gamers and content creators on the go, Intel's fastest and most responsive mobile processors have Intel Iris Pro graphics 6200 and provide up to two times higher compute performance and two times better 3-D graphics performance compared to the current generation.2 These processors are also ideal for medical, public works and industrial IoT applications with the inclusion of critical features for powerful IoT designs, including ECC memory support, Intel vPro technology and offer seven year availability.

Highlighting progress toward a future of a completely wireless computing experience, Intel announced it is working with Targus to deliver Rezence standard-based wireless charging solutions. Intel also recently announced an agreement with China-based Haier to bring wireless charging solutions to restaurants, hotels, cafés, and airports in China later this year. Additionally, Intel will work with A4WP members, Foxconn Interconnect, Basecom and original design manufacturers BYD and Primax to bring wireless charging solutions to market later this year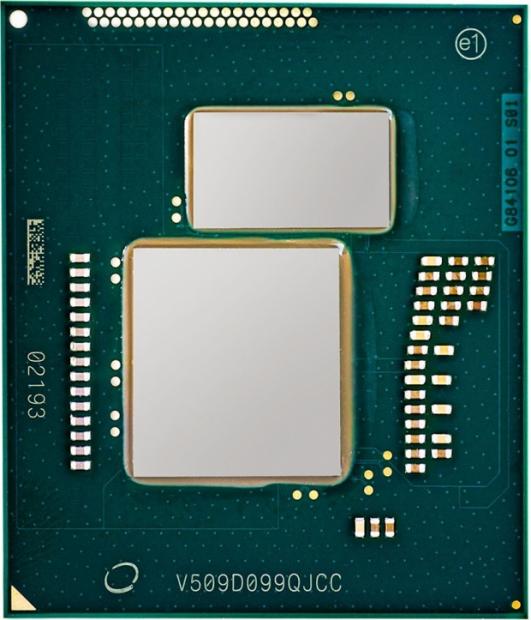 Intel introduced the Intel Xeon processor E3-1200 v4 product family, the first time the Xeon processor line has included integrated Intel Iris Pro graphics P6300. Built on 14nm process technology and designed for visually intensive, cloud-based workloads such as high-definition (HD) video transcoding and remote workstation delivery, the product family delivers up to 1.4x the performance for video transcoding and up to 1.8x the 3-D graphics performance compared to the prior generation.
Last updated: Apr 7, 2020 at 12:09 pm CDT