Patriot, a leading manufacturer of mobile accessories, computer and USB memory, announces their Viper line of gaming accessories. Designed for the most fervent gamers, the Viper collection includes a mechanical keyboard, headset, and two mice to maximize gaming performance.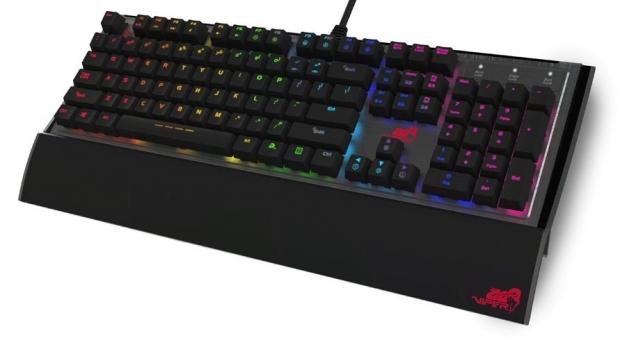 "Gamers already use Patriot's Viper Memory for superior performance in gaming and we wanted to provide them with a full ecosystem of accessories that speak to their needs with exceptional tactical advantages and a true gaming experience," says Saeed Arash Far, Global Director of Engineering at Patriot. "The Viper line of accessories blasts itself into the competition with four products that not only have key differentiators, but also provides a huge value proposition to all gamers."
With anti-ghosting and full spectrum LED with a 16.8 million color rate, the V760 mechanical keyboard provides ultimate customization for each user. With countless hours of gaming, sometimes into the early hours of the morning, the removable magnetic palm rest is ergonomic for comfort and support. With twelve multi-media keys and 6 programmable macro keys, these can be customized to illuminate to fit your style whether RPG or FPS.
Precision and Performance - V560 and V530 Viper Mice
Both styles offer peak performance with slight variations for the gamer. The V560 launches itself to the higher-range with an extreme precision laser lens and up to 8200 DPI. A weighted mouse with ceramic foot pads ensures easy gliding on all surfaces and mouse pads also eliminating wear and tear that won't affect gaming performance. The V560 is pictured on the right in the below image.
The V530 offers gamers a mid-range mouse without compromising on performance. With up to 5000 DPI and an optical lens, the V530 is an entry-level choice with advanced features for someone looking for a reliable back-up. The V530 is pictured on the left in the below image.
Hear in High Def - V360 Viper Headset
Hearing the creek of a door opening or a bullet shell hit the floor is what makes the gaming experience immersive. The V360 headset boasts a 7.1 virtual surround sound that transports gamers into the most lifelike scenarios. The ergonomic ear cup design provides comfort while the controls are placed on the ear cup and not on the cord, allowing for even weight distribution.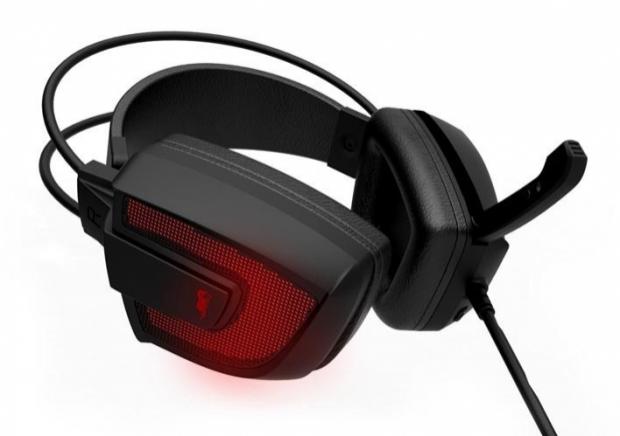 Last updated: Apr 7, 2020 at 12:09 pm CDT