ADATA® Technology, a leading manufacturer of high-performance DRAM modules and NAND Flash products is going to rock your world with its high-performance Xtreme Performance Gear (XPG) product line. XPG's primary mission is to provide you with superior computer accessories such as ultra-fast memory modules and high-performance SSDs. Ideal for gamers, PC enthusiasts and overclockers, ADATA's XPG line will help you blow away your opponents - because XPG is Born to Battle!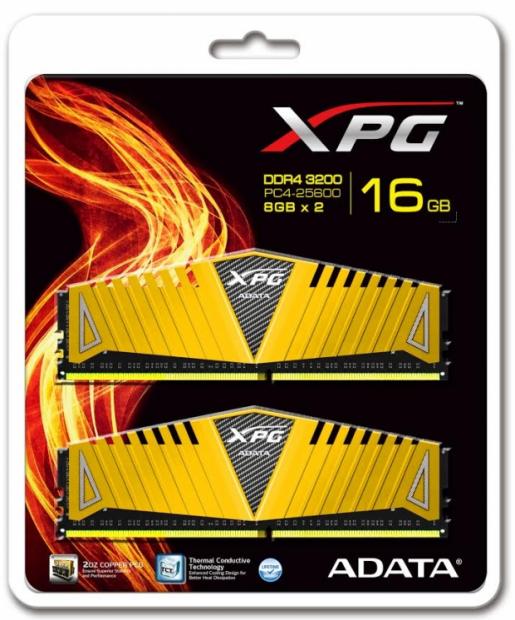 XPG: An Extreme Performance Warrior Born to Battle!
ADATA's full range of XPG products include high-capacity solid state drives (SSD) featuring fast read/write performance, longevity, stability, and security features that get the lead of your system and jack up your performance. Gamers and overclockers worldwide use ADATA's hot magma XPG memory for overclocking to achieve extreme performance in balance with XPG memory's stability-enhancing features such as 2 ounces of solid copper on the memory's PCB to reduce heat buildup and protect signal integrity. ADATA's XPG performs as hot as magma, but runs cool to keep your system stable. ADATA's XPG is Born to Battle!
See Your Newest Weapons in the XPG Website!
Coming up soon at ADATA's XPG website, you'll see XPG product launch pages, eSports news, and interactive social media and video communication. What does this all mean? Stay tuned and check out ADATA's XPG website at http://www.adata.com/en/xpg.
World-Domination Sponsorships
ADATA has established a unique partnership with US-based eSports organization compLexity Gaming. This new relationship represents the first of many great steps for ADATA as it makes inroads into the thrilling world of high-performance gaming and eSports. "Both ADATA and compLexity Gaming have long histories of being leaders in their respective industries, so this partnership makes perfect sense," said Brian Jackson, Manager of Business Development for compLexity Gaming. In China, ADATA is sponsoring EP Electronic Sports Club by equipping them with XPG products, and fully supports EP's various teams involved in superpower competitions at home and abroad.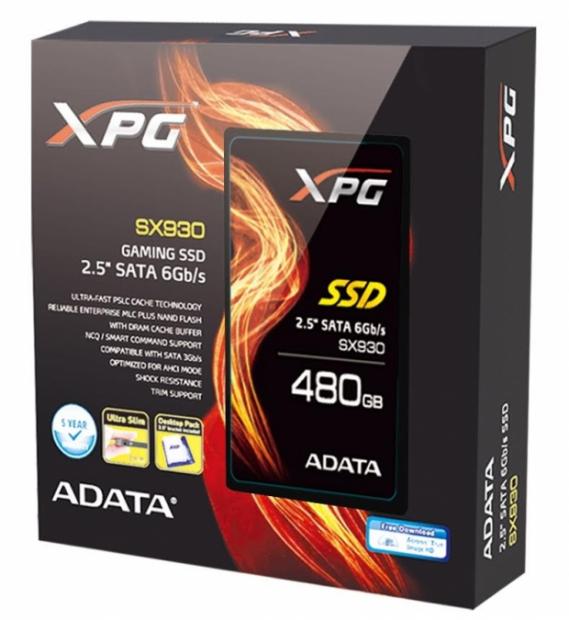 XPG by ADATA
Xtreme Performance Gear (XPG) is a brand of ADATA Technology offering the highest-performing computer peripheral products. XPG products distinguish themselves by surpassing ADATA's stringent A+ Testing Methodology, which ensures the highest standards for superior product stability and ultra-high performance. XPG provides gamers, high-tech product enthusiasts, and overclockers with an extraordinary journey best experienced at full-tilt. Not only does the XPG line sport solid technical features, its strength shines through just by its sheer cool appearance that has earned prestigious accolades worldwide such as Good Design from Japan and Taiwan Excellence Gold Award. ADATA XPG products are recognized by overclockers and world-renowned professional gaming teams who use ADATA XPG products as their ultimate weapons for victory. For more information, please visit: http://www.adata.com/en/xpg/.
Last updated: Apr 7, 2020 at 12:09 pm CDT