ARCTIC Thermal Pad bridges problem-free even large spaces. After multiple awards with its thermal pastes, ARCTIC is now offering thermal pads as well. As perfect gap filler the Thermal Pad provides an optimal heat transfer and bridges even large height differences and uneven surfaces.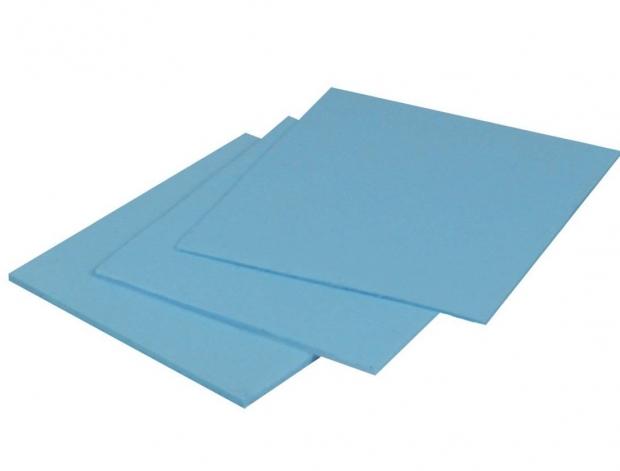 Often it is troublesome to cool diverse components like memory chips, CPUs, MCUs, DSPs and other ICs densely packed. Different heights prevent a proper contact to the heat sink and thus make it useless. The thermal pad is perfect to close even large spaces completely. Due to its low hardness this silicon pad adapts ideally to uneven surfaces, also at low pressure and thus ensures the best possible heat dissipation. In the comparison test the Thermal Pad with its special filler and a high thermal conductivity can demonstrate its performance and leaves the competitors behind.
That's maximum performance at a minimum effort, since the installation of the Thermal Pad is child's play - perfect for beginners. It does not contain any metallic particles, is electrically isolating and not capacitive. The handling is safe as contact with any electrical trace would not result in damage of any sort.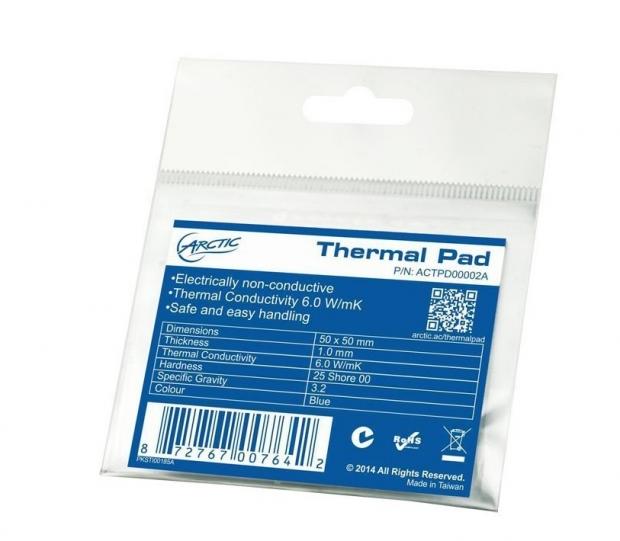 QUICK FACTS Thermal Pad High Performance Gap Filler
Electrically non-conductive

Thermal conductivity 6.0 W/mK

Safe and easy handling

Measures:

o 50 x 50 x 0,5 mm | x 1 mm | x 1.5 mm

o 145 x 145 x 0,5 mm | x 1 mm | x 1.5 mm
The Thermal Pad is now available starting at a price of US $4.99 on Amazon.
Last updated: Apr 7, 2020 at 12:09 pm CDT