Ozone Gaming completes product line Ocelote World with a third launch. The Ocelote World Mousepad will hit the European market next 17th April. Carlos Rodriguez "Ocelote" has been active in the production of this line that has allowed to combine the brand peripherals expertise with his experience as a professional gamer. After the headsets Blast Ocelote and mouse Argon, the OceloteWorld mousepad comes to market.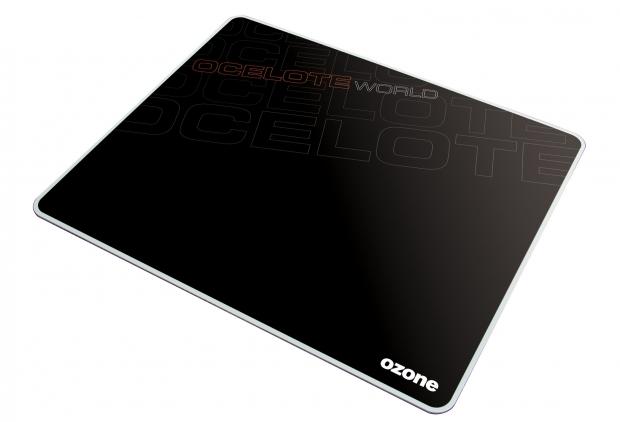 This high-end peripheral emphasizes two basic aspects: speed and control.To combine these two concepts, we chose aluminum as material to ensure minimal friction , providing a fast and accurate glide. Using low friction aluminum, the product becomes extremely durable and ensures a high accuracy performance, achieving an extra precision for both laser and optical sensors. The product has a high quality tracking performance in both technologies.
Furthermore, OceloteWorld mousepad has a layer of anti-slip base. A highly performance grip that stabilize and fix the mousepad to any surface that ensures an extra stability in gaming sessions allowing quick and agile movements. The design of the mousepad has the distinctive colors of the line Ocelote World and an aggressive unique design that allows enthusiasts gamers create a unique environment to enjoy gaming sessions. Perfect to embrace different PC users that look for a high performance product.
Last updated: Apr 7, 2020 at 12:09 pm CDT