ASUS today announced that all 9 Series motherboards offer support for 5th-generation Intel Core processors, assuring a quick, safe, and smooth upgrade - immediately. The easy-to-use ASUS USB BIOS Flashback or BIOS Updater tools enable users to update the UEFI BIOS quickly, unleashing the great performance of the latest high-performance CPUs.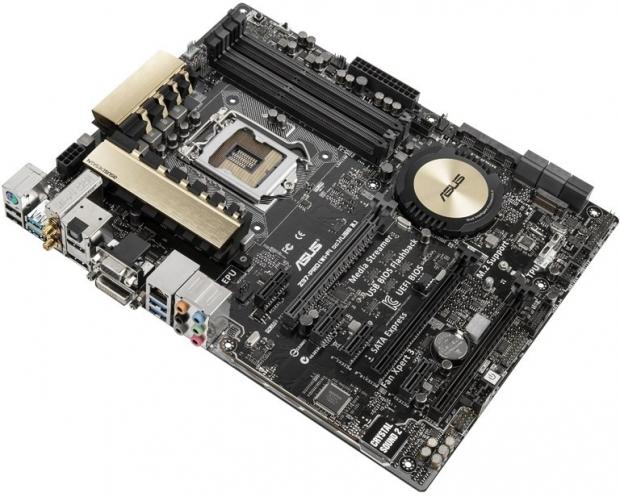 ASUS 9 Series motherboards that include the renowned ASUS USB BIOS Flashback feature enable users to apply UEFI BIOS updates with incredible ease. This innovative tool downloads the latest BIOS to a USB flash drive, enabling users to update the award-winning ASUS UEFI BIOS quickly and easily. The motherboard does not even need to have a CPU or DRAM modules in place: users can simply connect the power supply, plug in their USB drive, press the USB BIOS Flashback or Reset button and then sit back and wait - there's nothing else to do.
For other ASUS 9 Series motherboards the necessary UEFI BIOS update takes just one click in an easy-to-use Windows-based BIOS updater application, which can be downloaded free of charge from the ASUS website.
Users keen to take advantage of the power of the latest 5th-generation Intel Core processors can visit the ASUS website, at www.asus.com, and download the relevant UEFI BIOS version today. The following ASUS 9 Series motherboards can be updated for compatibility with the latest Intel CPUs: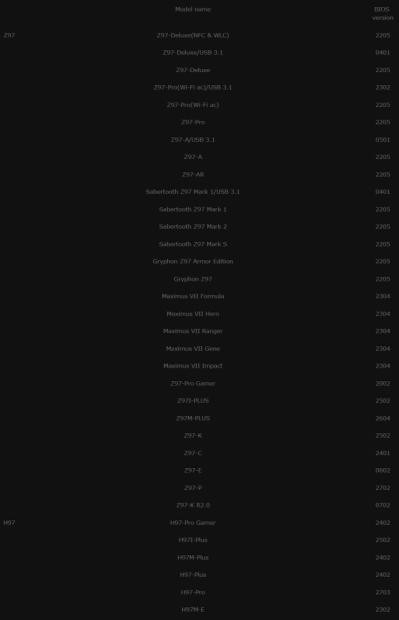 ASUS BIOS updates are available immediately worldwide.
Last updated: Apr 7, 2020 at 12:09 pm CDT