Prior to a meeting with financial analysts and investors in Zurich, Logitech International (SIX:LOGN) (Nasdaq:LOGI) announced 1. Full-year FY 2015 financial outlook of $2.11 billion in sales and $185 million in non-GAAP operating income, 2. Full-year financial outlook for FY 2016 of $2.15 billion in sales (+2% year-over-year, +6% year-over-year in constant currency) and $150 million in non-GAAP operating income, and 3. A plan for returning up to $500 million in cash to shareholders over a three year period featuring an enhanced dividend plan of $250 million to complement the existing Board-approved $250 million share buyback program.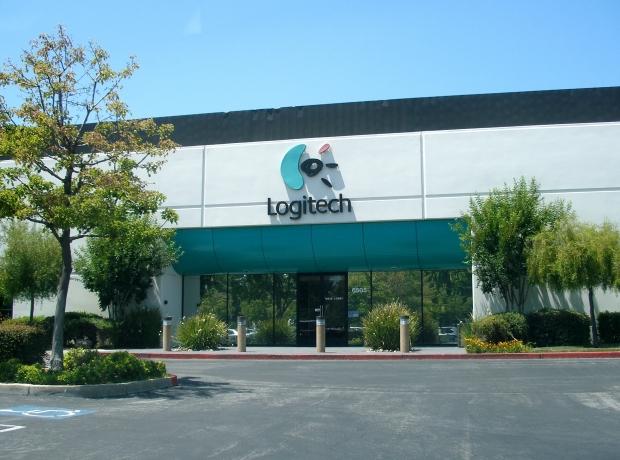 "I'm very pleased that our profitability turnaround is on track thanks to higher gross margins and disciplined spending," said Bracken Darrell, Logitech president and chief executive officer. "While the strength of the U.S. dollar will have a significant impact on our financial results moving forward, the underlying fundamentals of our business are positive and we are projecting solid sales growth in FY 2016 in constant currency. We are also taking a number of actions in anticipation of a stronger dollar moving forward, including pricing adjustments and the further reduction of our global cost structure."
"Given our confidence in our ability to generate cash as we continue to make progress towards achieving the sales and profitability targets in our long-term business model, we are also introducing a refined three-year capital allocation plan that includes returning up to half a billion dollars to shareholders through dividends and share buybacks."
The Board of Directors plans to request shareholder approval of the Swiss franc equivalent of an $85 million dividend for FY 2015 at Logitech's next annual general meeting. Based on current exchange rates and the current number of shares outstanding, this represents approximately CHF 0.52 per share, double last year's dividend of CHF 0.26 per share.
The Company's Analyst and Investor Day will be held today at 9:00 a.m. Central European Time. A live webcast and replay of the meeting will be available on the Logitech corporate website.
Last updated: Apr 7, 2020 at 12:09 pm CDT