With a WQHD resolution of 2560 x 1440 pixels and a super short response time of just 1 ms, the 27" (68.6 cm) AOC Q2778VQE is not only ideal for enjoying fast-paced games and movies in full detail. Professional users also benefit greatly from the impressive screen real estate, e. g. while working with complex multi-window applications or high-resolution imagery.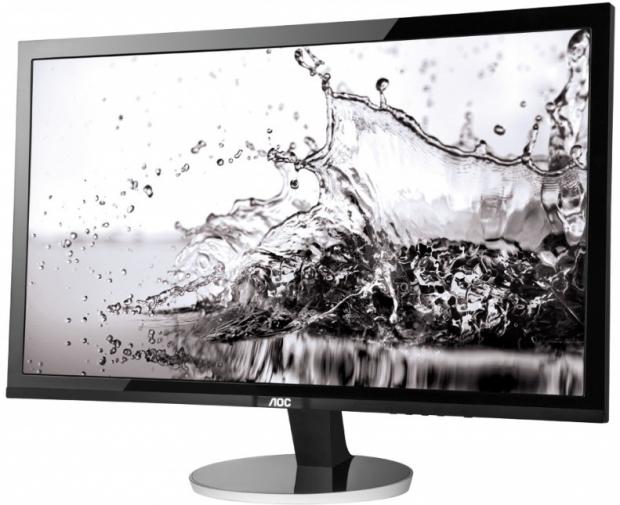 Display specialist AOC's new WQHD monitor AOC Q2778VQE boasts a 27" (68.6 cm) TN panel with an aspect ratio of 16:9, wide viewing angles (170-degree horizontal / 160-degree vertical) and a resolution of 2560 x 1440 pixels. This way, computer games can be enjoyed in significantly richer detail than with standard Full HD monitors. In addition, entertainment users in particular benefit greatly from the extremely short response time of just 1 ms, which virtually eliminates ghosting effects. This way, players and movie enthusiasts can enjoy crisp and clear images even during fast-paced, action-packed scenes. The monitor's super-fast DisplayPort input option is an ideal choice to transmit high resolution content in a particularly smooth way.
But also professional users can gain a significant boost in productivity from the AOC Q2778VQE. The large amount of pixels allows for more application windows to be displayed at the same time, which makes multitasking a lot easier. Thanks to the large 27" (68.6 cm) screen, all contents appear still big enough to be recognized without a problem. But also individual applications such as graphic programs benefit greatly from the higher resolution.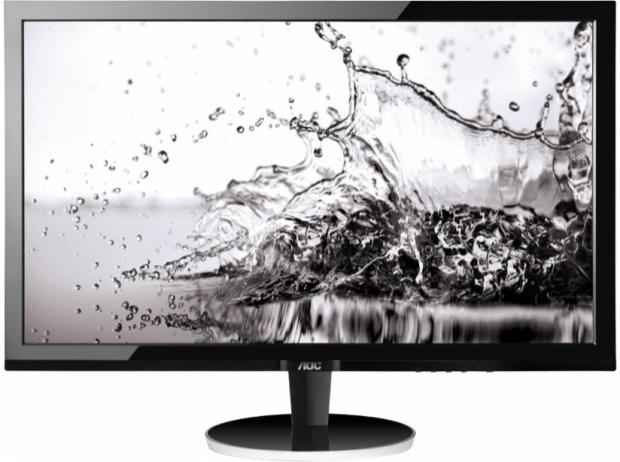 Photographers, for example, can let their photos come to live in incredible detail, and easily manipulate tiny details without needing to zoom in as much as with lower resolution displays. The monitor's high brightness of 350 cd/ma makes photos and other contents look even better.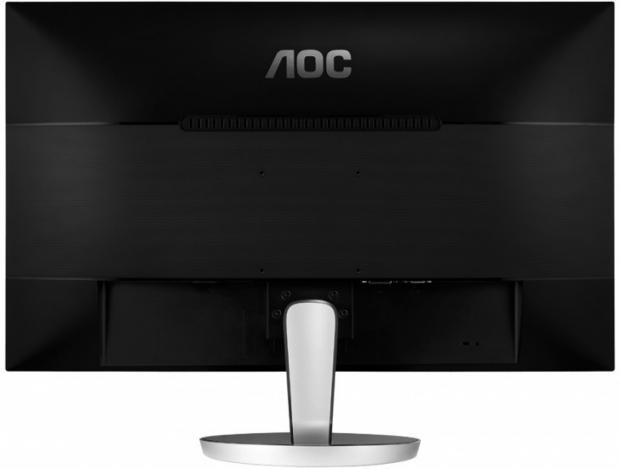 Versatile and efficient
In order to give users a variety of options for connecting different image sources, the AOC Q2778VQE comes with DisplayPort, HDMI, DVI and
D-Sub connectors. This way, it is no problem to e.g. hook up a video game console and several computers at the same time.
The display's high performance and versatility do not come at the cost of sustainability. The AOC Q2778VQE comes with the clever energy saving features Eco Mode and e-Saver. The monitor also fulfills strict regulations such as EnergyStar 6.0 and TCO 6.0. As with all of its displays, AOC offers a 3 year warranty with on-site exchange service.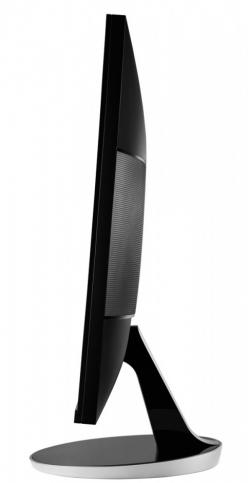 The AOC Q2778VQE is available now at a suggested retail price of 299 GBP (459.08 US Dollar).
Last updated: Apr 7, 2020 at 12:09 pm CDT