Super Talent Technology, a leading manufacturer of NAND Flash storage solutions, announces its DuraDrive ZT4 solid state drive for commercial and industrial storage solutions.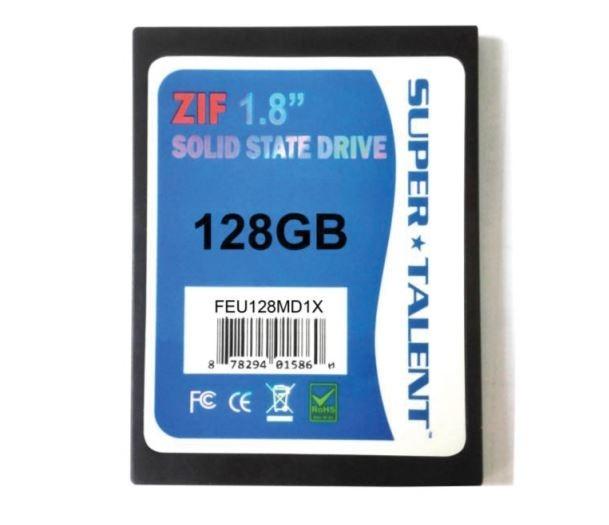 The DuraDrive ZT4 is the successor to the highly popular DuraDrive ZT3 that utilizes a 40-pin Zero Insertion Force connector with an IDE interface. The ZT4 is commonly used in aerospace, enterprise computing, and medical systems to provide reliable and high application performance. The smaller form factor allows the ZT4 to fit into smaller enclosures ensuring that precious device real estate is available for expansion and cooling.
DuraDrives are Super Talent's state-of-the art solid state storage solution where applications require high performance storage while being subjected to a variety of environments. DuraDrive products are available in a variety of configurations with multiple features to choose from based on a project's needs.
Additional information on Super Talent's DuraDrive ZT4 can be found here.
Last updated: Apr 7, 2020 at 12:09 pm CDT