Streacom ALPHA is the culmination of a yearlong project to re-design, re-engineer, and refine all aspects of our computer chassis range, from production right through to the packaging. We scrutinized every single part, the smallest screw to the largest aluminum extrusion and asked a simple question.. "If you could start from scratch, what would you change?"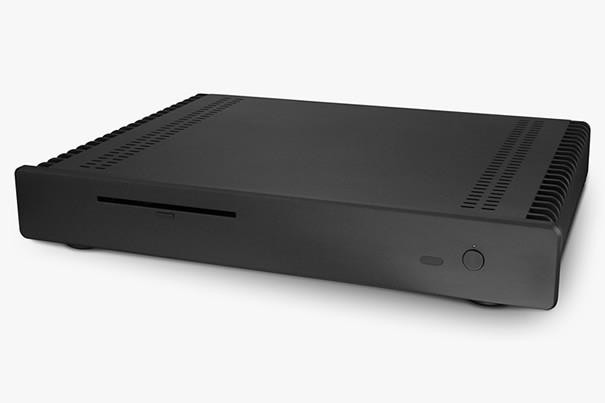 Make no mistake, whilst on the surface ALPHA cases may look almost identical, not a single part from any previous case has been re-utilized. More than just a product revision, it is a total reboot and lays the foundation for future product compatibility, expansion, and manufacturing processes. With the unified internal design, all Alpha cases will be available with and without optical drives, so we are also introducing a naming change. Cases with optical drive openings will have the 'Optical' suffix, those without will simply carry the model name.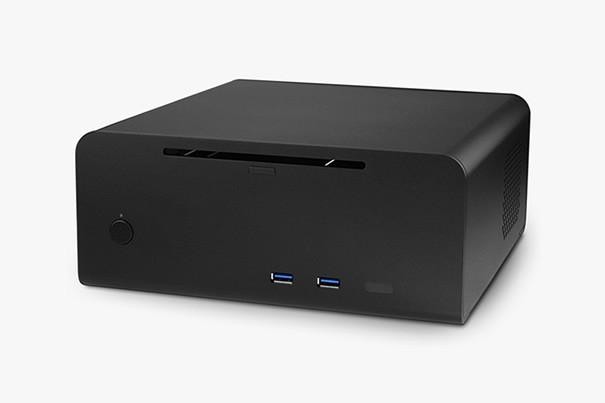 Whist every ALPHA case has its own unique set of changes compared with its predecessor, they all share the following upgraded features:
Higher precision extrusion, CNC and tolerances for all aluminium parts

New anodizing process with improved surface treatment which is more dust/mark resistant

Redesigned drive trays for easier installation, greater flexibility and more storage options

The introduction of a dedicated optical drive tray for easier fitting and adjustment

Optimized venting to improve internal convection airflow and cooling

Refined power button with O-ring damper and pure white power LED indicator

Front/side USB ports are 3.0 as standard and PCB-free for higher speed and compatibility

Uprated heat pipes and improved mount surfaces for better thermal performance

Fewer visible screws and aesthetic refinements to all sides and surfaces

Unified internal designs allowing for non-optical versions across the range

Reduced IR window acrylic thickness to improve detection and increase remote range

New packaging with less waste, better protection and easier product removal

Improved documentation with revised procedures and clearer part identification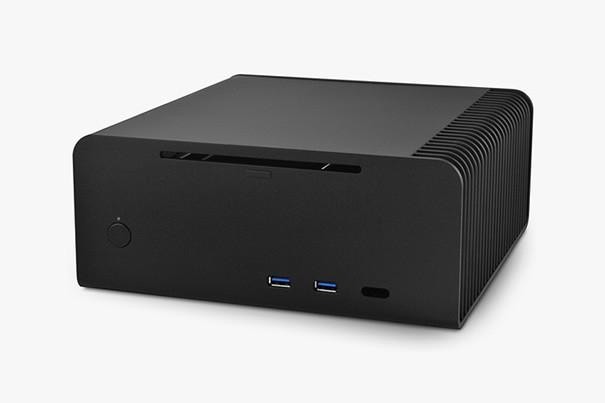 Individual case improvements include:
FC5 - Redesigned bottom panel with higher strength, improved convection and more drive options

F7C - Added supports for 92mm fan and larger side venting for more airflow

FC8 - Top panel holes replaced with stealth side panel vent, cleaner looks and reduced internal dust

FC8 - Redesigned heat sink, sleeker, more balanced, less industrial looking and much easier to clean

F7C & FC8 - Single piece extruded top panel, virtually unbreakable design, better fit

F7C & FC8 - Simplified drive tray with easier installation, more drives and more component clearance

F7C & FC8 - Dedicated SSD mounting brackets for easier installation

FC5, FC9, FC10 - USB ports are now on both sides for better accessibility and balance

FC5, FC9, FC10 - Thicker top panel brackets reduces the chance of thread damage

FC5, FC9, FC10 - New silicon feet pads for better dampening, grip and surface protection

FC9 & FC10 - New drive tray with variable position drive mounting

FC10 - Standard width CPI expansion slots for dual card support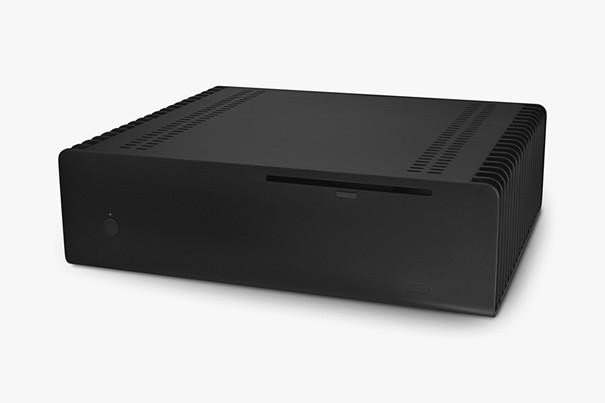 For more information, visit the product pages of the FC5 Alpha, F7C Alpha, FC8 Alpha, FC9 Alpha, and the FC10 Alpha.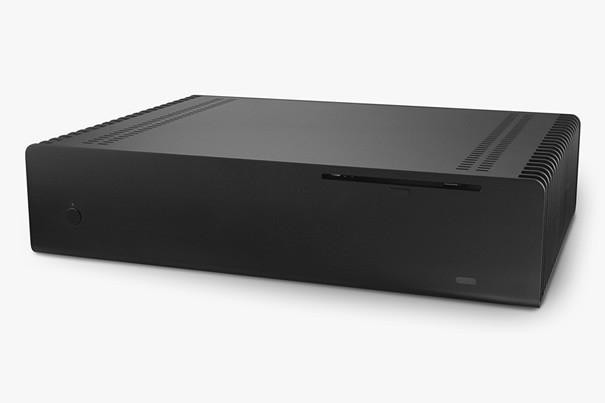 Last updated: Apr 7, 2020 at 12:09 pm CDT