EK Water Blocks, Ljubljana based premium liquid cooling gear manufacturer, is proud to introduce EK-MOSFET MSI X99 Gaming and MOSFET MSI X99 MPower - two new water blocks for water cooling of the power regulation (VRM / MOSFETs) module on MSI X99S Plus, - Gaming and MPower series motherboards.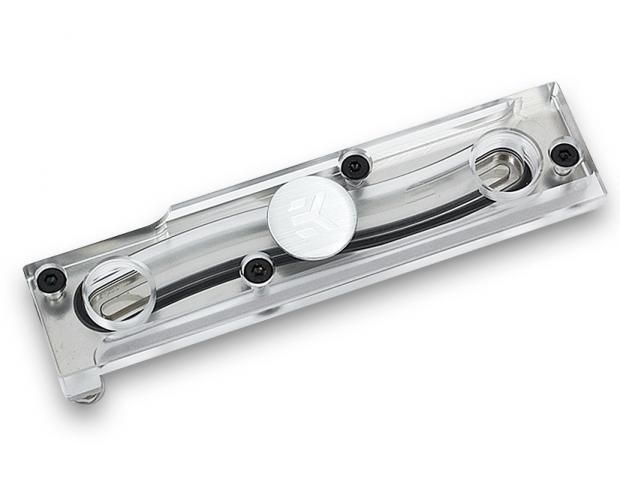 EK-MOSFET MSI X99 series water blocks are built to provide best possible VRM cooling and are highly recommended in overclocked systems as they provide uninterrupted workflow by ensuring total power delivery stability under highest overclocks.
Base of these water coolers is made of nickel-plated electrolytic copper while the top is made of quality acrylic glass material or POM Acetal (depending on the variant). The MPower type comes with an EK engineered backplate, made from lasercut zinc-plated steel, which improves heat transfer by cooling the back side of the circuit board as well. EK-MOSFET MSI X99 seroes water block features a high flow design allowing the water block to be easily used with systems using weaker water pumps.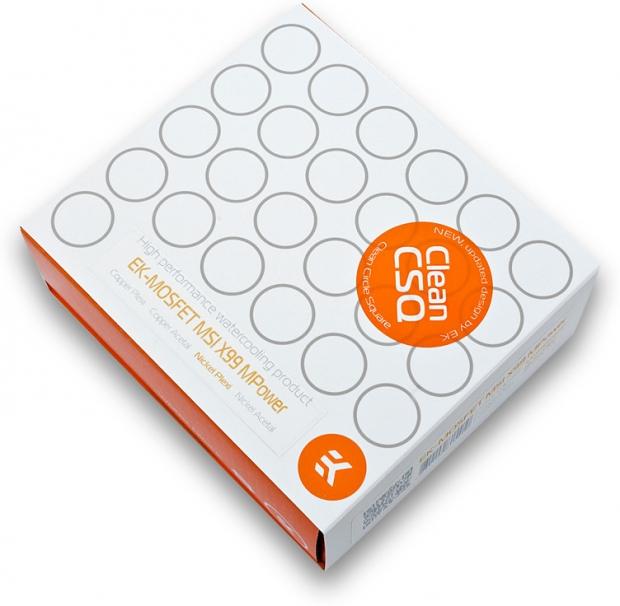 In order to simplify the search for suitable and compatible water block EK is adding newly released video cards and motherboard from various manufacturers to EK Cooling Configurator database and compatible video cards are being added to the list on daily basis.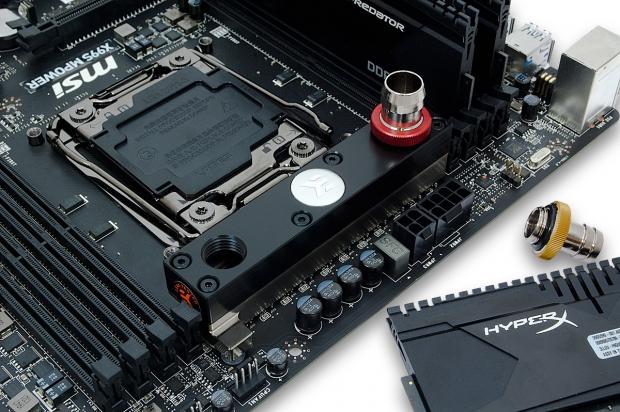 EK-MOSFET MSI X99 MPower and EK-MOSFET MSI X99 Gaming come in two different variants and are readily available for purchase through EK Webshop and Partner Reseller Network. Made in Slovenia - Europe.
Last updated: Apr 7, 2020 at 12:09 pm CDT