ZOTAC International, a global innovator and manufacturer of video cards and mini-PCs, today starts CES 2015 with a glimpse into the future of the ZBOX product family and demos of case mods featuring the latest ZOTAC GeForce GTX 980 and GTX 970 video cards at a private meeting suite at Caesar's Palace in Las Vegas, Nev. The upcoming ZOTAC ZBOX family includes an expanded ZBOX pico lineup, new E-series gaming, new passive C-series and quad display ready ZBOX mini-PCs.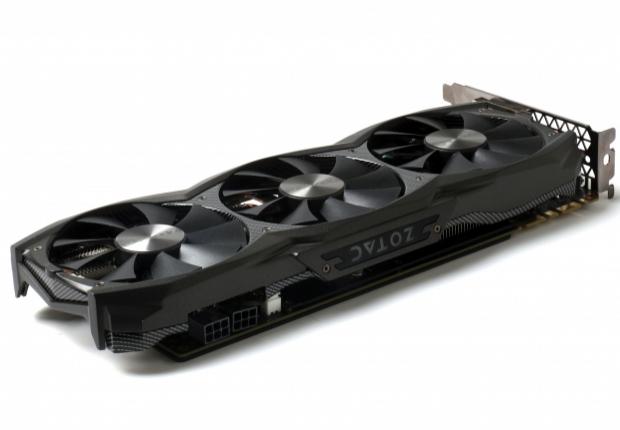 "We launched major new ZBOX mini-PCs in 2014 with the passive C-series nano, gaming capable E-series and the pocketable pico series. This year we're refining the successful formula to add more features and performance while maintaining the award-winning form factors," says Tony Wong, CEO, ZOTAC International.
New to the passive-cooled ZOTAC ZBOX C-series nano mini-PC family is the ZBOX CI321 nano that incorporates a dual-core Intel processor with dual Gigabit LAN, 802.11ac Wi-Fi and is dual-channel memory ready. The new ZOTAC ZBOX CI321 is a capable, energy-efficient, and silent mini-PC that handles daily tasks with comsummate ease.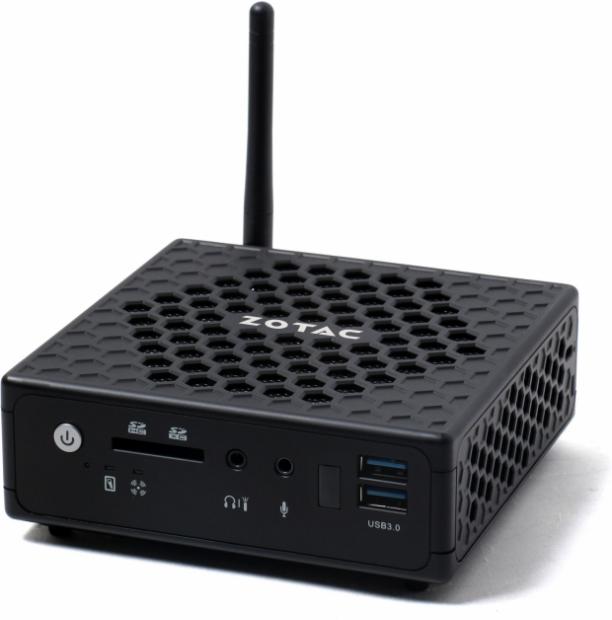 A preview of the refreshed ZBOX E-series gaming mini-PC is also on display in the meeting suite. The next-generation ZBOX E-series gaming mini-PC adds G-SYNC support for amazing fluidity and performance in the latest generation of demanding games, multiple display support for surround view, and 4K @ 60Hz all-in-one small box.
The second-generation ZOTAC ZBOX pico series adds to the game with AMD and Intel versions that add more connectivity to the pocketable mini-PC. Exciting enhancements to the second generation ZBOX pico series include dual display support, Gigabit Ethernet and USB 3.0 to provide a feature-rich computing experience in a pocketable form factor.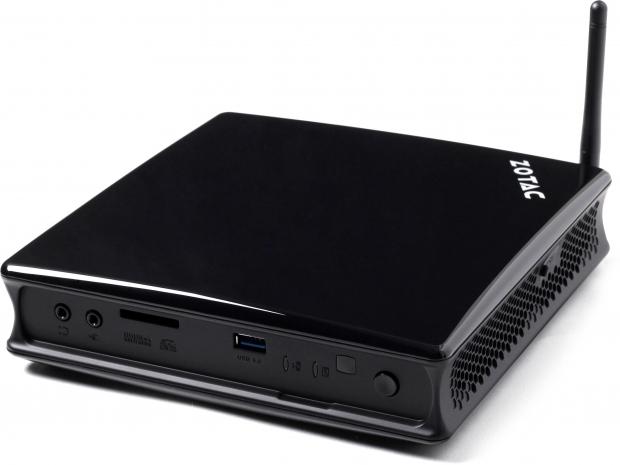 A prototype ZOTAC ZBOX mini-PC capable of driving four displays will be making its debut. This little box speaks volumes in display power, and provides the versatility for both business and personal use. Rounding out the ZBOX previews is a ZBOX mini-PC capable of accommodating up to two 2.5-inch SATA and a pair of custom modified ZBOX Sphere OI520s complete the Mini-PC show.
The video card side is no slouch either, and delivers more thrill to the show. New to the ZOTAC video card family for CES 2015 are a pair of GeForce GTX 970 based video cards designed for enthusiast gamers. The new editions reign in the features and focus on performance. To show it off, the ultimate gaming system is built with an
SLI configuration for insanely smooth and beautiful 4K gaming capabilities. A pair of BSMODs modded systems powered by a ZOTAC GeForce GTX 980 AMP! Extreme and GTX 980 AMP! Edition will be on display.
Last updated: Apr 7, 2020 at 12:08 pm CDT