Panasonic Corporation will exhibit at the 2015 International CES, the largest consumer electronics show in the world, to be held at the Las Vegas Convention Center in Nevada, U.S.A., from January 6 to 9, 2015. The company will hold a press conference on the day before the opening of the event.
With the Brand Slogan "A Better Life, A Better World" as the theme for the booth, Panasonic will showcase not only the company's latest products but also solutions designed to improve all aspects of life.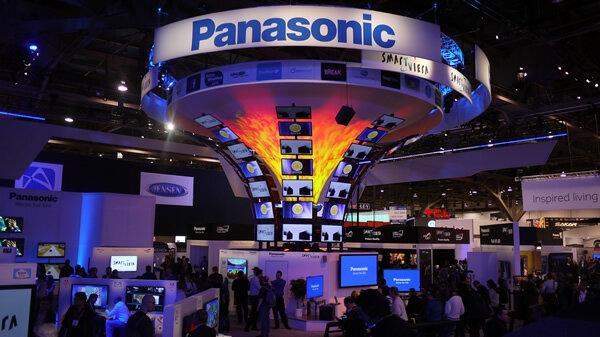 The Panasonic Booth Summary
Date: Tuesday, January 6 to Friday, January 9, 2015
Venue: Central Hall (#9808), Las Vegas Convention Center (LVCC)
Booth size: 1,575 m²
Displays: Consumer electronics, B2B solutions, latest automotive and avionics devices and solutions
Panasonic Press Conference Summary
Date & Time: Monday, January 5, 2015 10:00 - 10:45 (PDT)
Venue: Mandalay Bay, South Convention Center, Level 3, Jasmine Ballroom A-H
Presenter: Joseph Taylor, Managing Executive Officer, Panasonic Corporation; Chairman and CEO, Panasonic Corporation of North America
The Panasonic Press Conference will be lived streamed at ,cnet.com/ces/videos
Panasonic Live@CES 2015
Panasonic will share its showcase and comments from industry leaders from the Panasonic booth and provide interactive communications opportunities for visitors and viewers via social networks.
URL: http://www.panasonicces2015.com/
Last updated: Apr 7, 2020 at 12:08 pm CDT