Amazon today announced HBO GO is now available on Amazon Fire TV with an HBO subscription through participating affiliates, with integration of its full catalog into Fire TV's voice search. HBO GO will also be available on Fire TV Stick this spring.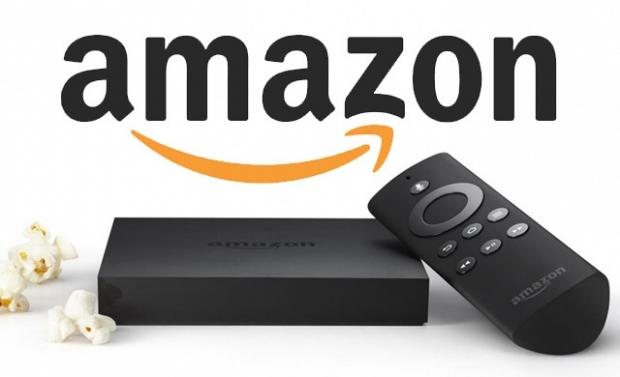 "Since launch we've increased the number of services available on Amazon Fire TV by more than 4x," said Peter Larsen, Vice President Amazon Devices. "We're thrilled to add HBO GO, the most requested service, to Fire TV in time for the holidays. HBO has produced some of the most groundbreaking and award-winning TV shows and movies, and we are excited to bring this amazing content to our customers, all of which is accessible via voice search on your Fire TV remote."
"Given our longstanding relationship with Amazon, we're delighted to bring HBO GO to Amazon's Fire TV-offering our vast collection of award-winning TV series and movies to Fire TV users," said Jeff Dallesandro, Vice President, Digital Domestic Network Distribution, HBO. "We're thrilled to add this platform to the suite of HBO GO viewing options, offering our subscribers compelling new experiences like Amazon's unified voice search."
Since launch, Amazon Fire TV has more than quadrupled its selection, with over 700 apps and games now available. With the addition of HBO GO, Fire TV customers now have access to over 1,700 titles including every episode of new and classic HBO series, as well as HBO original films, miniseries, sports, documentaries, specials and a wide selection of blockbuster movies.
To celebrate the addition of HBO GO to the platform, Amazon Fire TV is available for just $79 through December 28 -order at www.amazon.com/FireTV.
Last updated: Apr 7, 2020 at 12:08 pm CDT