Acer announces that its Board of Directors has elected the company founder, Stan Shih, as Chairman and interim Corporate President with immediate effect. Shih shall serve as Acer's Chairman until the end of his term on the Board. Chairman & CEO J.T. Wang and Corporate President Jim Wong have both stepped down in light of the company's recent performance. The Company will hand over the Corporate Presidency to the appropriate candidate as soon as possible.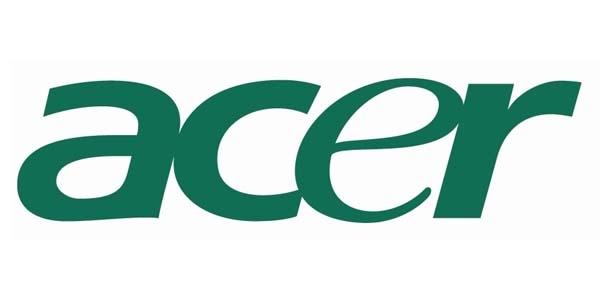 Despite their resignations, reluctantly accepted by the Board, both J.T. Wang and Jim Wong have committed to remain with Acer as advisors to ensure a smooth transition and transfer of the management team and to help the company back to stability.
In addition to the appointment of Stan Shih, the Board also resolved to relinquish the position of the CEO. Former CEO duties will be charged to the Chairman or President and this is expected to boost the company's decision making efficiency.
Stan Shih said, "Due to the situation that now faces Acer and my personal social responsibilities, I must stand up and take the reign without salary."
Shih continued, "I will honor and complete all the public affairs and event engagements that I have committed to, but I will also fully support Acer's ICT device business and carry out the company transformation. In addition, George Huang who is one of my co-founding partners of Acer will join with me and the management team to lead our company at this time."
Last updated: Apr 7, 2020 at 12:08 pm CDT