Feenix, the premiere boutique peripheral firm for luxury gaming instruments, is excited to announce the 2014 Nascita and Dimora; a gaming mouse and pad that provide gamers with unparalleled feel, reliability, and performance.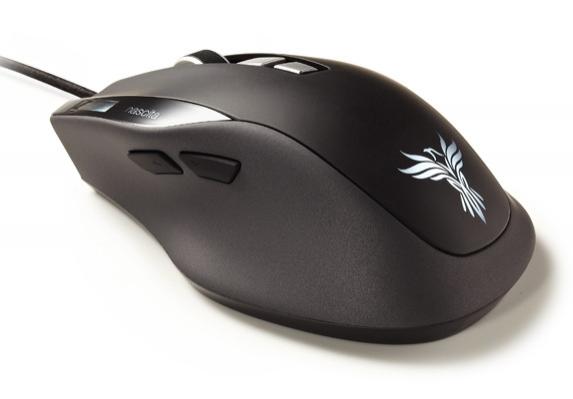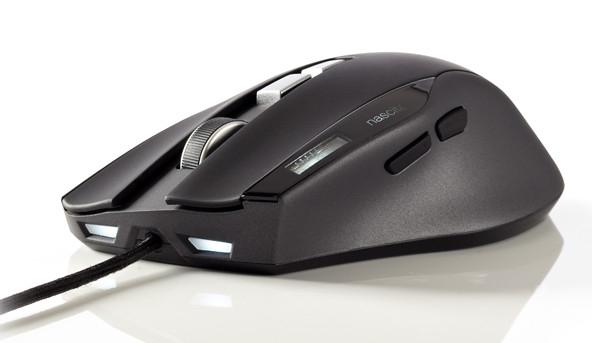 "Everything in gaming had always looked exactly the same; it was black with loud red or green lights around it. There was no simplicity or elegance to it," says Ashkon Shayani, Creative Director. "Our main goals at Feenix are design and quality. Our instruments deliver the best gaming experience possible and sleek designs that fit right into any home or office."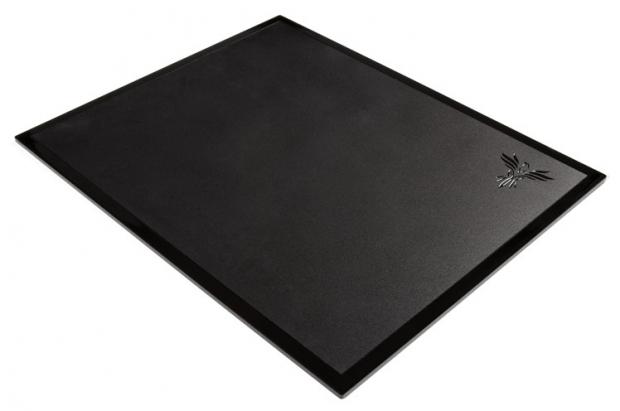 The 2014 Nascita's form factor offers perfect ergonomic feel regardless of whether the user is a palm, claw, or semi-claw gamer. The mouse is completely driverless and allows gamers to make hardware adjustments without the use of unnecessary software. Feenix utilizes the latest chipsets and sensor technologies for a 8200 dpi laser engine with seamless accuracy and tracking. State of the art Omron switches allow for swift clicking with a 10 million click lifetime. The Nascita's in-mouse LCD technology offers a completely new way of reading information and accurately adjusting DPI on the fly. The mouse's anti-sweat and anti-slip surface material provides a comfortable feel, protection against spills, and a grip that sets in overtime. The Nascita is available at feenixcollection.com for $97.
Please click here to watch a video of the Nascita gaming mouse.
The 2014 Dimora is a mouse pad that features a micro textured surface to greatly minimize contact between the mouse and pad, resulting in very low friction and unrivaled glide. The Dimora's reflective surface technologies sends data back to the sensor at speeds unmatched by conventional mouse pads. The single body structure and internal diamond-shaped support pattern keeps the pad flat and resilient even during aggressive gaming. The Dimora is available at feenixcollection.com for $36.
Every Feenix customer receives their own personally assigned account manager that provides ongoing support. Feenix limits its production volume to less than 1000 units per month to ensure that each product undergoes a thorough hand check before being shipped out. All Feenix products are sold exclusively through www.feenixcollection.com to maintain the company's service and quality control standards.
Last updated: Apr 7, 2020 at 12:08 pm CDT