ASUS today announced the launch of R9 290X, a new graphics card powered by the latest AMD Radeon R9 290X graphics-processing unit (GPU).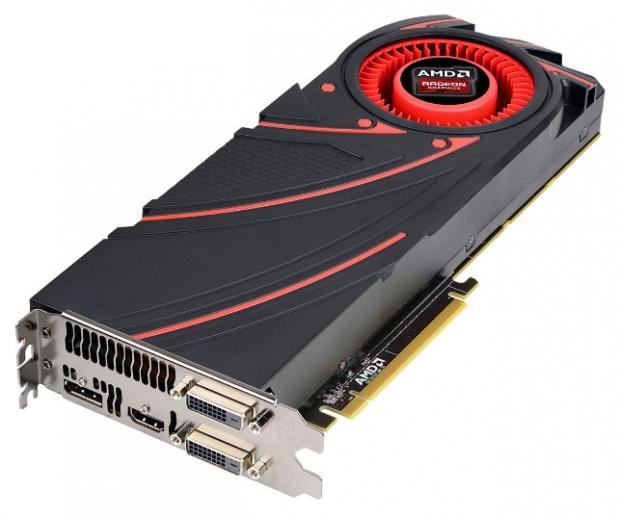 The new card benefits from exclusive ASUS GPU Tweak, an easy-to-use tuning tool for instant performance boosts, 4 GB of super-fast GDDR5 memory for the best gaming experience at the highest resolutions, and incorporates AMD Eyefinity and TrueAudio technologies to enable expansive multi-display setups and bring in-game audio to life with more accurate environmental sounds.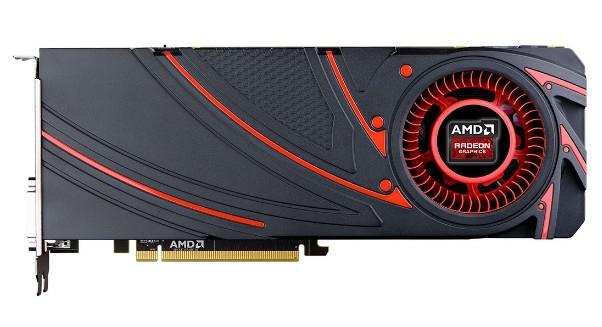 R9 290X also includes support for both DirectX 11.2 and AMD's new Mantle application programming interface (API) for great handling of even the most-demanding PC games and includes a free full game - the brilliant Battlefield 4 from EA Digital Illusions Creative Entertainment (DICE).
R9 290X with exclusive overclocking controls - only from ASUS
The new ASUS R9 290X has a unique advantage in the shape of GPU Tweak, an exclusive ASUS tool that helps users to squeeze every last drop of performance out of the Radeon R9 290X GPU. This includes the ability to control finely GPU and video-memory clock speeds and voltages, cooling-fan speeds and power-consumption thresholds - so overclocking is both made easy and can be carried out with high confidence.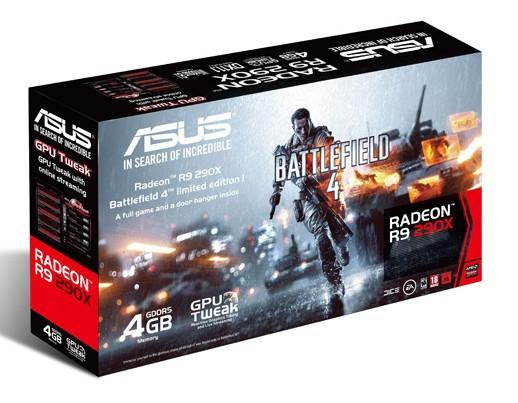 As well, the GPU Tweak Streaming tool lets users share on-screen action over the internet in real time - so others can watch live as games are played. It's even possible to add a title to the streaming window along with scrolling text, pictures and webcam images.
More displays, more detail, more immersive audio
R9 290X is equipped with 4 GB of high-speed GDDR5 memory, allowing gamers to push their favorite titles much further by upping in-game visuals to maximum resolutions. The new card also includes AMD Eyefinity technology to broaden the gaming landscape, so gamers can expand the playing field across up to six independent displays, via DisplayPort or DVI.
Of course, R9 290X supports the very latest DirectX 11.2 standard that enables on-GPU tessellation, allowing more and incredibly detailed geometry to be packed into game scenes - characters come to life with cinema-quality detail levels. The card also offers AMD's brand-new Mantle API that provides developers with direct access to the GPU's making life simpler for them and allowing game code to run much more efficiently - resulting in faster, smoother graphics and gameplay.
R9 290X also benefits from AMD TrueAudio technology, a dedicated digital signal processor (DSP) that's built in to the GPU. The provides game developers with processing power that's designed purely for audio, allowing R9 290X to generate soundscapes that are much more true to life - so gamers become even more immersed in the action.
Brilliant graphics card, brilliant free game
To help gamers experience the best of R9 290X right away, ASUS is bundling a free game with the graphics card - Battlefield 4. Developed by EA Digital Illusions Creative Entertainment, this brilliant first-person shooter (FPS) lets gamers take control of a special-operations squad as they embark on numerous covert missions around the world.
Last updated: Apr 7, 2020 at 12:08 pm CDT