ASUS today announced the launch of R7 250 and R7 240, two new graphics cards powered by the latest AMD Radeon R7 series graphics-processing units (GPUs).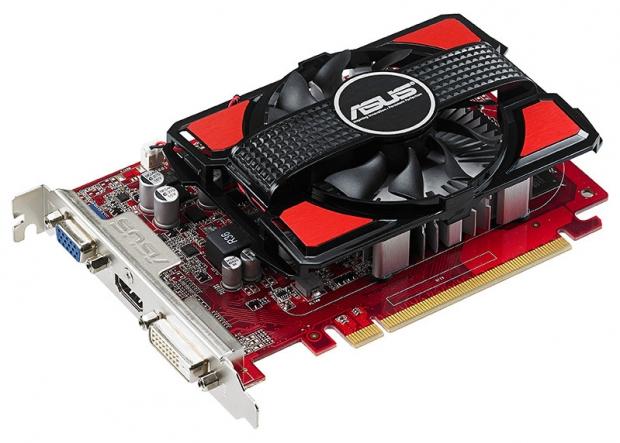 The new R7 250 and R7 240 cards benefit from many exclusive ASUS technologies and tools including Super Alloy Power components for superior stability, dust-proof fans for improved card lifespan and GPU Tweak, an easy-to-use tuning software that allows users to squeeze every last drop of performance out of their graphics card.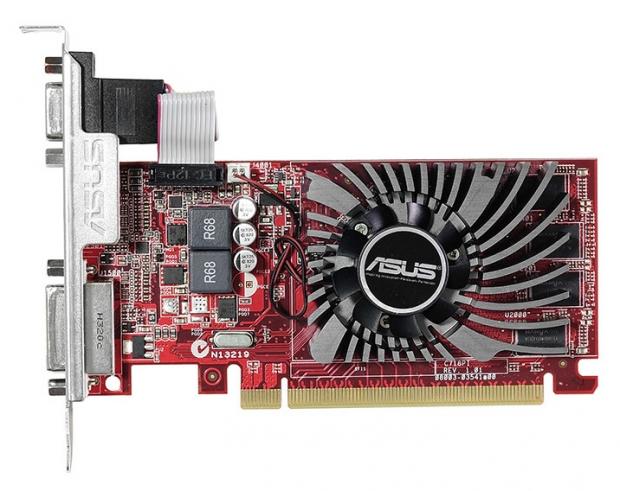 R7 240 has a fast 730 MHz GPU core speed and the R7 250 blazes along at 1000 MHz. Both cards have been fully tested for compatibility with Windows 8.1.
Super Alloy Power components and dust-proof fans for superior stability and longevity
R7 250 and R7 240 both include exclusive ASUS Super Alloy Power technology. Super Alloy Power's solid-state capacitors and hardened MOSFETs all withstand much greater stress and heat due to the application of specially-formulated materials - increasing reliability and overall card lifespan.
Compared with reference designs, ASUS R7 250 and R7 240's Super Alloy Power components deliver 35%-cooler operation and a lifespan that's up to two-and-a-half (2.5X) better.
As well, R7 250 and R7 240 are cooled by fans that are both extremely resilient and dust-proof, allowing them to dissipate heat efficiently. The dust-proofing means even the smallest airborne particles are excluded, reducing debris accumulation and retaining peak performance over a longer lifespan - and improving a card's lifespan by up to 25% compared to reference designs.
Simple and safe overclocking with GPU Tweak
Both R7 250 and R7 240 include the exclusive ASUS GPU Tweak utility, which provides intuitive control over GPU and video-memory clock speeds and voltages, cooling-fan speeds and power-consumption thresholds - so users can overclock easily and with high confidence. Multiple profiles for different games can also be created for rapid on-demand switching between custom performance setups.
Last updated: Apr 7, 2020 at 12:08 pm CDT