NVIDIA today announced that it has named Colette Kress, a 24-year veteran of the tech industry, as executive vice president and chief financial officer. Kress, age 46, whose appointment takes effect later this month, reports to Jen-Hsun Huang, NVIDIA's president and chief executive officer.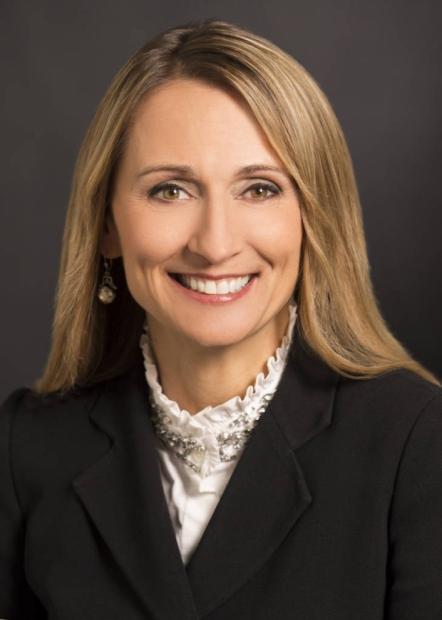 "We have searched extensively for the right candidate and are thrilled to have Colette join us," said Huang. "She brings fantastic experience, excellent financial management skills and deep industry knowledge to NVIDIA. Colette will be a great asset as we work to extend our global leadership in visual computing, mobile and the cloud. I want to thank Karen Burns for her truly outstanding work as interim CFO as we conducted our search."
Kress most recently served for three years as senior vice president and chief financial officer at Cisco's Business Technology and Operations Finance organization. She was responsible for financial strategy, planning, reporting and business development for all business segments, engineering and operations.
Previously, she spent 13 years at Microsoft, including four years as chief financial officer of the Server and Tools division, and held senior roles in corporate planning and finance. Prior to that, she served at Texas Instruments in a variety of finance positions.
Kress holds a B.Sc. degree in Finance from University of Arizona and an MBA from Southern Methodist University.
Last updated: Apr 7, 2020 at 12:08 pm CDT