April 24, 2013, 12:00 A.M. EST, Miami, FL - ORIGINPC announces the launch of the new AMD Radeon HD 7990 dual GPU graphics card on their award-winning desktops for gamers, artists, professionals and hardware enthusiasts. Powered by AMD's Graphics Core Next Architecture, the AMD Radeon HD 7990 features an astounding 8.6 billion transistors, 4,096 stream processors, 6GB DDR5 memory and up to 8.2 teraflops of computing power. With support for ULTRA HD 4k gaming, 6 displays per card and its record-breaking benchmark performance, the AMD Radeon HD 7990 provides the best gaming experience to date that can now be enjoyed on all ORIGIN desktop systems. ORIGIN PC is also offering AMD's brand new gaming bundle that features 8 of the most popular AAA titles with the purchase of a single AMD Radeon HD 7990 graphics card.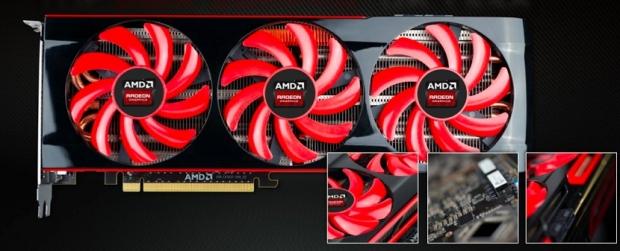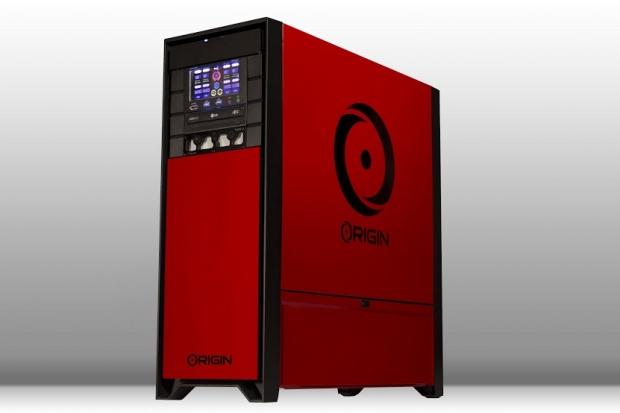 The AMD Radeon HD 7990 is available now on all GENESIS full-tower desktops, MILLENNIUM mid-tower desktops, and CHRONOS small-form-factor desktop systems.
The new AMD Radeon HD 7990 Graphics Card features:
4096 Stream Processors With 6GB GDDR5 Memory

Professional ORIGIN PC GPU Overclocking

AMD Crossfire Technology for up to Quad GPUs

Triple Ultra-Quiet Axial Fans With a Full Card-Sized Heat Sink To Disperse Heat

AMD Eyefinity Technology supporting up to 6 displays per card
Quote From ORIGIN PC
"ORIGIN PC customers are always craving the latest technology and we are delighted to launch the world's fastest graphics card on our line of award-winning desktops." says Kevin Wasielewski, CEO/Co-Founder of ORIGIN PC. "The performance of the 7990 enhances the way you experience games with Ultra HD gaming support that brings extremely highly detailed world's to life on your ORIGIN PC."
Last updated: Apr 7, 2020 at 12:08 pm CDT