BARCELONA, Feb. 26, 2013 - LG Electronics (LG) successfully co-demonstrated Time Division-Long Term Evolution (TD-LTE) service at Mobile World Congress 2013 in partnership with China Mobile, the world's largest mobile operator. TD-LTE is a telecommunications technology for 4G LTE networks that differs from the widely adopted Frequency Division-LTE (FD-LTE) technology. China Mobile plans to roll out the TD-LTE network in the second half of this year. The demonstration at MWC 2013 was conducted using a modified Optimus G, LG's flagship smartphone.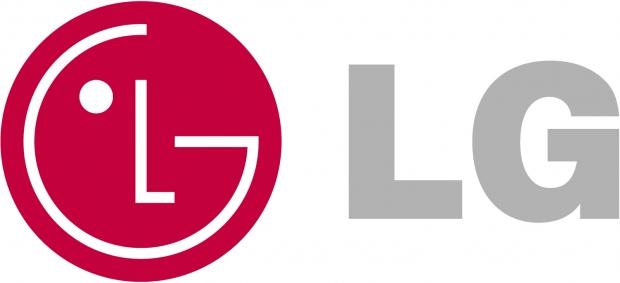 "TD-LTE has the potential to cover 2.7 billion people in Asia alone and today's demonstration proves that this technology is ready for consumers," said Dr. Jong-seok Park, President and CEO of the LG Electronics Mobile Communications Company. "LG is committed to offering a range of TD-LTE smartphones based on our unrivaled leadership in 4G LTE technologies."
LG will roll out TD-LTE-capable smartphones in China in the second half of the year when China Mobile launches its TD-LTE service.
For more information on LG's newest mobile products, visit the LG stand in Hall 3 of Fira Gran Via or visit the online newsroom at www.LGnewsroom.com/MWC2013.
Last updated: Apr 7, 2020 at 12:07 pm CDT