Super Talent Technology, a leading manufacturer of NAND Flash storage solutions and DRAM memory modules, introduces its updated green memory modules.
With no tradeoffs in price or performance, choosing VLP DIMMs for computing can have an enormous environmental impact when the hundreds of thousands of memory modules produced monthly are taken into account.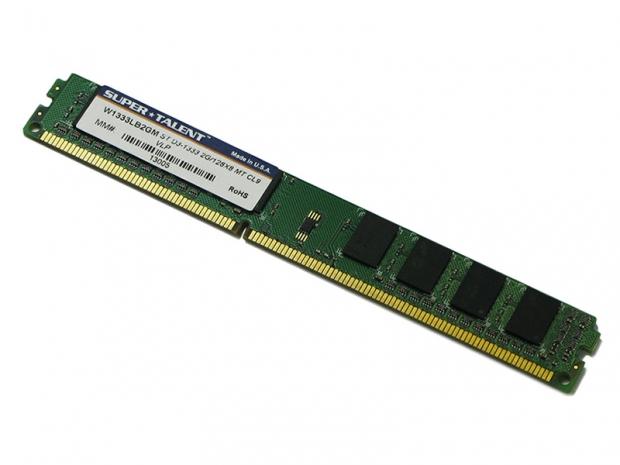 "Decreasing overhead in a data center is an easy way for a company to reduce costs. With Super Talent's Green Memory, power and cooling costs can be easily cut while maintaining speed and reliability for a company," said Shimon, VP of Engineering, Super Talent Technology.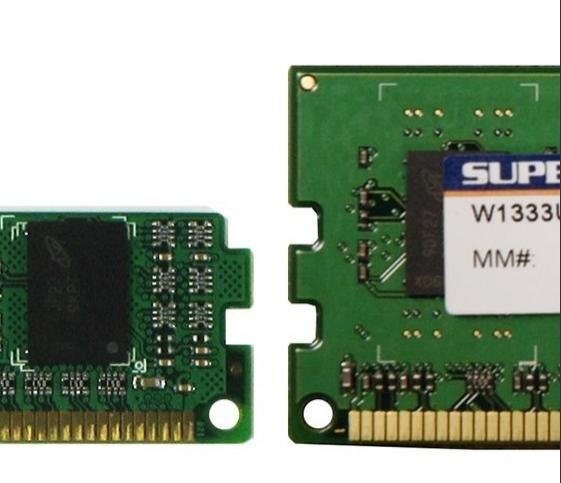 These DIMMS use 38% less FR4 material and are designed to JEDEC standard schematics. They can be used in standard based x86 motherboards while blade servers and ATCA applications can make use of the very low profile RDIMMS. Full specifications and data sheets for our green memory line from Super Talent Technology can be found here.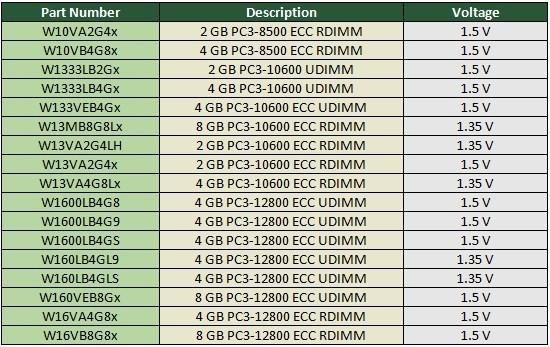 Last updated: Apr 7, 2020 at 12:07 pm CDT