PNY Technologies, Inc., a worldwide leader in memory products, today announced the newest addition to their pen drive product line, it's the innovative Opener Attache USB flash drive. The Opener Attache is a high speed data storage device with a built in handy bottle opener for opening your favorite beverage, perfect for gadget lovers on the go.
The integrated bottle opener mechanism, encased in stainless steel and durable structure, opens the toughest of bottle caps quickly and easily. It also doubles as a hook that can be conveniently attached to key rings or backpacks for the ultimate portable use. The water resistant and shockproof body protects important data for long and continued use.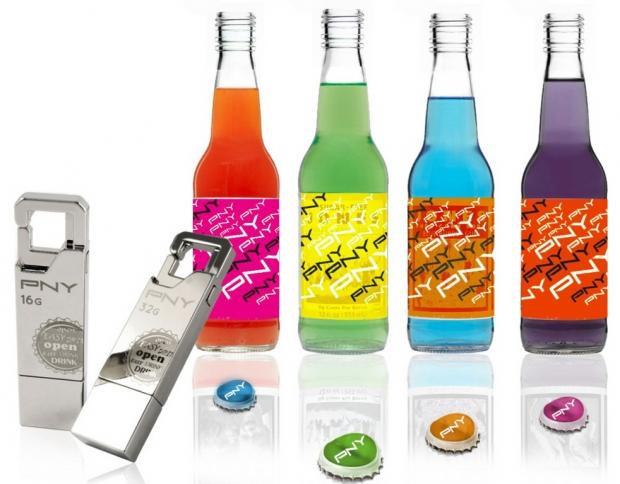 The Opener Attache comes in a durable metal design and measures 50.9 x 16 x 6.2 mm. The storage capacities are available in 4 GB, 8 GB, 16 GB, 32 GB and 64 GB memory space.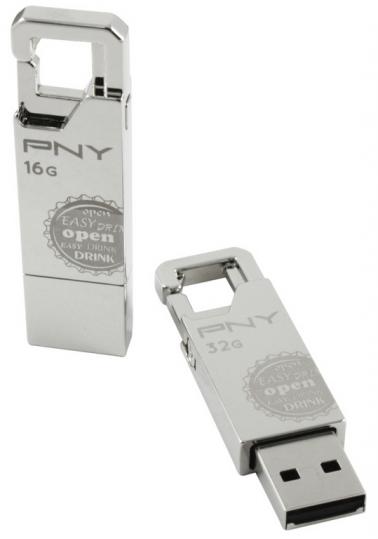 Easy plug and use operation makes it works compatibly with all existing versions of Windows operating system and Mac OS 10.3 above. The Opener Attache delivers quality, performance and reliability backed with a warranty of 5 years.
Last updated: Apr 7, 2020 at 12:07 pm CDT