NZXT, a company built on realizing the dreams of gamers worldwide, is proudto announce Hue, an LED configurator that grants PC enthusiasts the power to completely customize chassisillumination. With three RGB controls, Hue enables users to adjust the color fade, pulsating light effects, andbrightness levels of your internal LED sleeve. It also features a simple on/off switch in so you can quickly turndown the lights while watching a movie or heading to bed after a marathon gaming session. Installation is abreeze with Hue's stealthy mesh design that blends flawlessly into the façade of any front panel.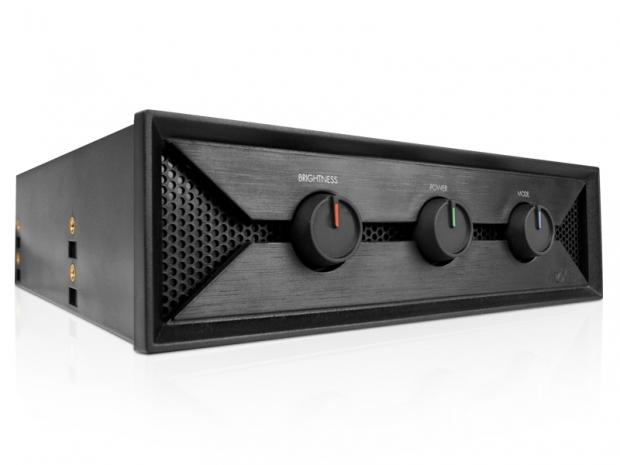 "Proper LED lighting can immensely affect the aesthetic appeal of your rig" said Johnny Hou, Founder andProduct Manager at NZXT. "Now enthusiasts have complete control right at their fingertips with the ability toadjust color fade and add pulsating effects with instant gratification."
Hue is available for purchase now for $32.99. For more information visit http://www.nzxt.com/new/products/case_accessories/hue.
Last updated: Apr 7, 2020 at 12:06 pm CDT