Razer, the world leader in high-performance gaming hardware, today announced the return of the award-winning Razer Naga MMO gaming mouse. It has been updated for a new generation of win with an anti-slip, anti-fingerprint matte finish and three interchangeable side panels for a more ergonomic gaming experience. It still retains its most important feature, a 12-button thumb grid built to deliver cataclysmic destruction on all enemies when you bind spells, items, and macros to the buttons for quick access.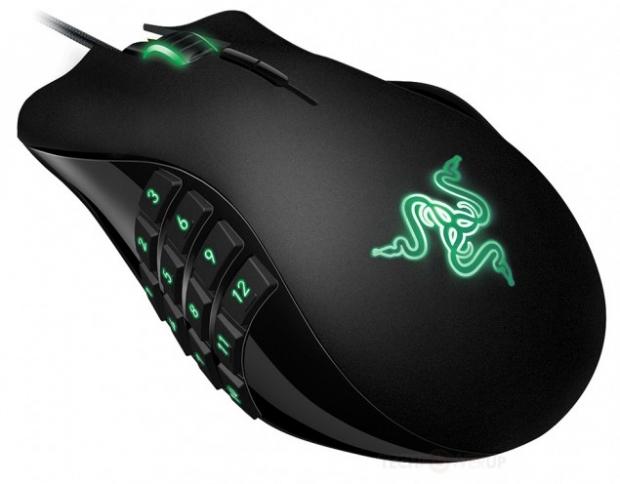 "When we released the Razer Naga three years ago, we knew its twelve-button thumb grid was an amazing, revolutionary interface that was going to change the way gamers enjoy MMO action," said Robert 'RazerGuy' Krakoff, President, Razer USA. "Three years on and the number of gamers armed with the Razer Naga continues to grow. We want to keep updating the Razer Naga with the best features, and keep arming gamers with the best MMO gaming mouse in the world."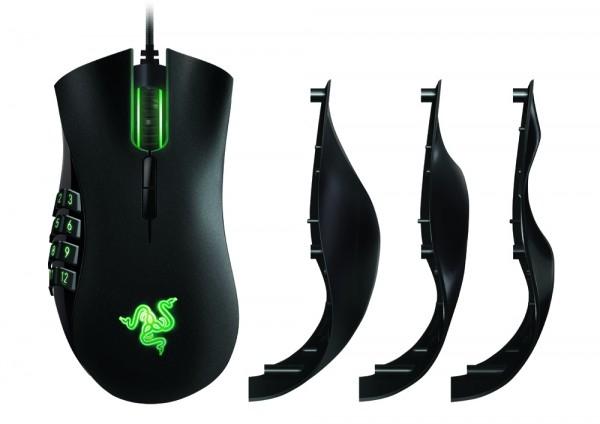 The Razer Naga has been enhanced to provide a more comfortable and ergonomic gaming experience. Its anti-slip, anti-fingerprint matte finish ensures you have the best grip over your very special gaming weapon no matter how intensively you swipe. The buttons over the top of the gaming mouse have also been repositioned for much easier actuation. Three interchangeable side panels have been provided to let you personally customize the shape of the Razer Naga to fit your hand and play-style. Whether you're a claw- or palm-grip, the Razer Naga has got you covered and gaming just the way you want to.
For more information on the new Razer Naga, please visit www.razerzone.com/getimba
About the Razer Naga MMO gaming mouse
The best-selling MMO gaming mouse of all-time, the Razer Naga, is evolving to take the MMO games of the next generation head-on. Engineered for improved comfort and control, the all-new Razer Naga has a redesigned anti-slip, anti-fingerprint matte finish, re-optimized button placement, and three interchangeable side grips to suit your personal grip style.
Price: $79.99
Availability:
RazerStore - Available Now
US & EU - Available Now
Worldwide - Q2 2012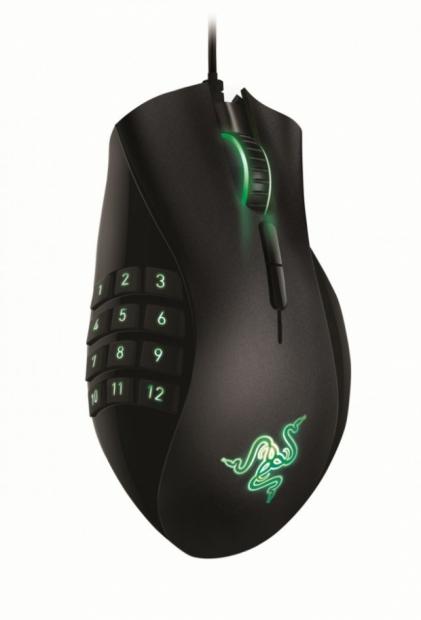 Features
17 MMO-optimized buttons (including 12-button thumb grid)
3 interchangeable side panels
Razer Synapse 2.0 enabled
5600dpi Razer Precision 3.5G Laser Sensor
1000Hz Ultrapolling / 1ms response time
200 inches per second max tracking speed
Zero-acoustic Ultraslick mouse feet
Last updated: Apr 7, 2020 at 12:06 pm CDT